I love reading stories like this:
Stephen Burgess bought a painting from a thrift store in British Columbia, Canada last week for $96. His intention was to reuse the antique frame and toss the canvas in the trash. But during a closer examination, he found a stamp from Munich, Germany, on the back of the canvas and oil brush strokes on the perimeter of the canvas under the frame, indicating it could be an original by Dutch artist Gerritjen Wijmer. Burgess discovered that Wijmer paintings can sell for $20,000 to $350,000, depending on their condition.
Talk about striking it rich!
Imagine if you could turn $96 into $20,000 or more like that.
Even Gary Vaynerchuck, one of the most inspirational entrepreneurs online with a net worth of $200 million, scavenges at garage sales each week to dig up hidden treasures he can flip for profit.
Because he knows that thrifting can be a gold mine when you do it right.
But it's not easy.
You have to have a trained eye to know what to look for to profit from thrift store merchandise.
And if you talk to any professional thrifter, they'll tell you they have a strategic method they use to uncover the good stuff.
Nothing is by chance in the professional thrifting business.
If you have a website, then you should be thinking the same way as these professional thrifters.
That is if you want to make a full-time living from your blog or online business and be your own boss.
But remember, writing content without the right on-page SEO plan is like a rookie thrifter going on their first hunt without a clue of what to look for.
Not being prepared ends up wasting your time, many failed attempts, and $0 profit for your efforts.
However, if you want to skip through all of that pain and hit the jackpot faster with your website like Stephen and Gary do as thrifters, then my Mastering On-Page SEO course can help you reach your goal.
In fact, the same strategies I teach you in the course are what make me a multiple six-figure income each year as an affiliate marketer.
So it's proven to work.
If that sounds like something you want, then subscribe to my SEO newsletter below and I'll send you the link with more details:
By joining this list, you agree to receive emails from SEO Chatter. Unsubscribe at any time, for any reason, and without hassle.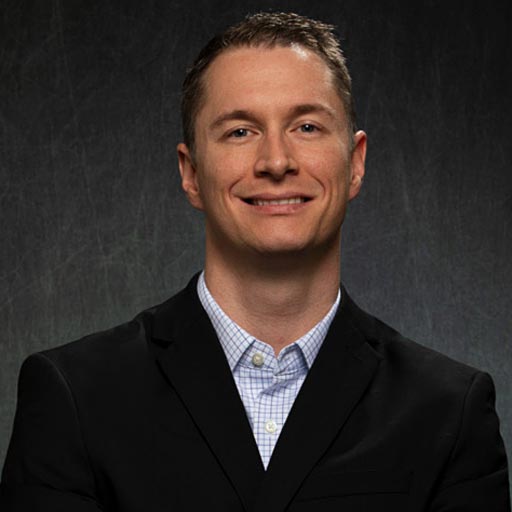 I'm the creator of SEO Chatter. I've been fascinated with SEO since 2005 and have spent most of my waking hours consuming SEO content from the top professionals in this field. My goal is to share the best tips and news about search engine optimization so you can get more traffic to your website.