A few weeks ago, I urged you to do something:
Create a Black Friday & Cyber Monday affiliate product review page for your website.
I even wrote a blog post showing you exactly how to structure and optimize that page so you could publish it fast and make it easier to rank on Google in time for the holiday weekend.
Well, that blog post got me thinking about affiliate buying guides in general.
And how I could make it simpler for you to write and rank top 10 style affiliate buying guides that can earn you more money ALL YEAR ROUND.
So I sent out a quick message to my email list.
And asked if you could benefit from something like that.
And the response was astounding.
Many of you said, "YES! I WANT IT!"
So I got to work…
And put together a template pack with the exact affiliate buying guide outlines I've used to make a six-figure income with affiliate marketing.
And now they're ready for the taking!
With these outlines at hand, you'll have a standardized process to follow when writing your own affiliate buying guides and simple SOPs to give to your freelancer writers.
The ultimate goal is to save you time, get you better ranking results, and make you more money.
If that sounds like something you want, then subscribe to my SEO newsletter below and I'll send you the link with more details:
By joining this list, you agree to receive emails from SEO Chatter. Unsubscribe at any time, for any reason, and without hassle.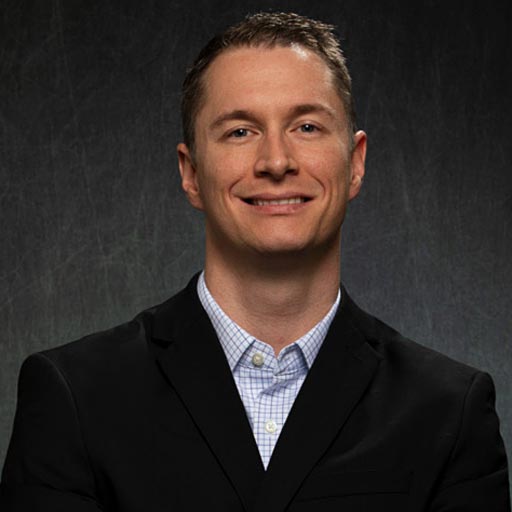 I'm the creator of SEO Chatter. I've been fascinated with SEO since 2005 and have spent most of my waking hours consuming SEO content from the top professionals in this field. My goal is to share the best tips and news about search engine optimization so you can get more traffic to your website.