What Is Technical SEO?
Technical SEO is the process of using website and server optimizations to improve organic search rankings. Technical SEO ensures that a website meets the technical requirements for search engine spiders to crawl and index a site more effectively.
It is important for your website to be fully optimized for technical SEO. Otherwise, the entire domain or individual web pages may experience less visibility in the organic search results.
For example, if a web directory is accidentally blocked by the robots.txt file, then the content located in that directory will not be crawled or indexed. Additionally, if many of your web pages are failing Google's Core Web Vitals, then the domain can be flagged with an overall poor user experience, which could reduce the rankings in the search engine results pages (SERPs). Therefore, it's important to monitor and fix technical SEO problems on a website.
Technical SEO factors for a website include:
Crawling
Rendering
Indexing
Website Architecture
Page Speed
Broken Links
301 and 302 Redirects
404 Errors
Structured Data
Mobile Optimization
HTTPS
Duplicate Content
Hreflang
Robots.txt File
XML Sitemap
Visit the SEO Glossary
Go to the SEO Glossary to find more terms and definitions that relate to the field of search engine optimization.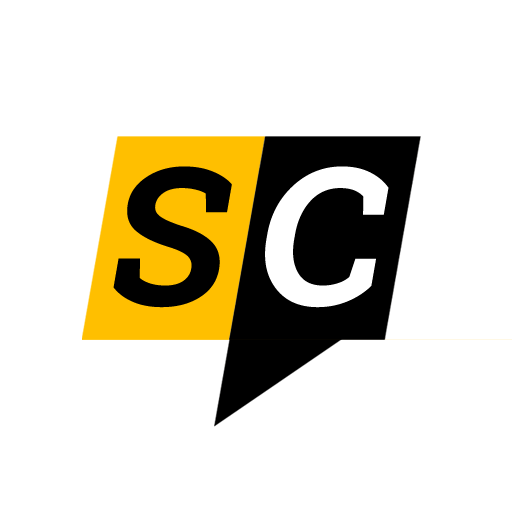 The Editorial Staff at SEO Chatter is a team of search engine optimization and digital marketing experts led by Stephen Hockman with more than 15 years of experience in search engine marketing. We publish guides on the fundamentals of SEO for beginner marketers.