Subscribe to the weekly SEO newsletter to get valuable tips on search engine optimization delivered straight to your inbox.
This SEO marketing newsletter includes articles with actionable advice on how to grow your website rankings and traffic by fixing common SEO issues.
Each newsletter issue is quick to read, easy to digest, and written in a way that appeals to both beginners and advanced digital marketing agency professionals to help you improve your SEO skills on a monthly basis.
SEO Newsletter Subscribe Form
By joining this newsletter, you agree to receive emails from SEO Chatter. Unsubscribe at any time, for any reason, and without hassle.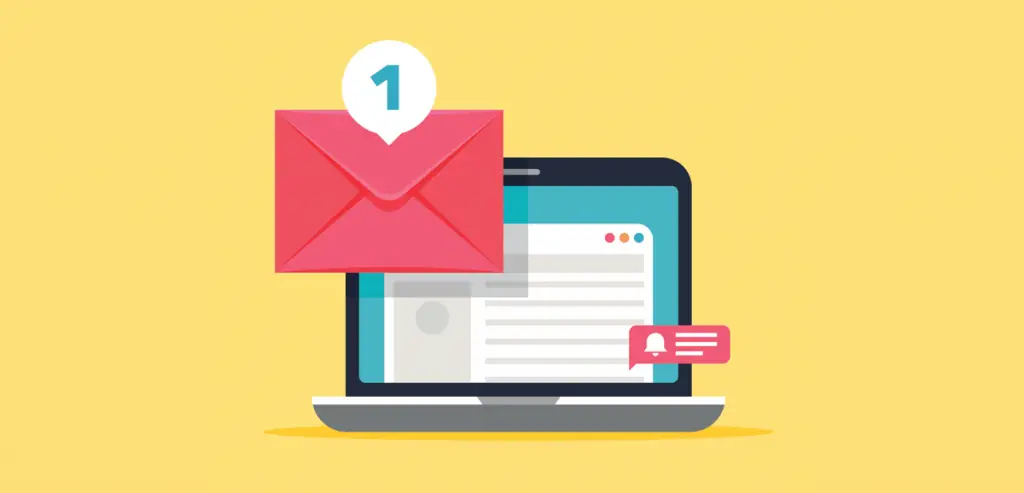 SEO Newsletter for Marketing Insights
When you subscribe to this SEO newsletter, you'll be getting some of the best marketing insights available online.
As you'll come to find out, this SEO marketing newsletter is unlike anything you've ever received before in your inbox.
Instead of sending you a weekly digest with a bunch of links to other Internet marketing news sites and SEO blogs like other newsletters do, SEO Chatter delivers valuable technical SEO tips and strategies as well as SEO checklists directly in the body of the email that can quickly be put into practice to grow your website rankings and traffic.