What Is An SEO-Friendly URL?
An SEO-friendly URL is a URL that is optimized for search engines by including relevant keywords for the web page. SEO-friendly URLs are usually short in length because they don't have special characters or long ID numbers.
SEO-friendly URLs are beneficial because they meet the needs of both users and search engine algorithms. Users can get a quick understanding of what the page content is about by reading the words in the URL and search engines use the keywords in the URL as a ranking factor for SEO.
Having SEO-friendly URLs is an important building block for your website and when optimized correctly, they can help increase website rankings and traffic. Clean URLs that are SEO-friendly perform better in search engines, appear more trustworthy to users and make it easier to share content online.
Visit the SEO Glossary
Go to the SEO Glossary to find more terms and definitions that relate to the field of search engine optimization.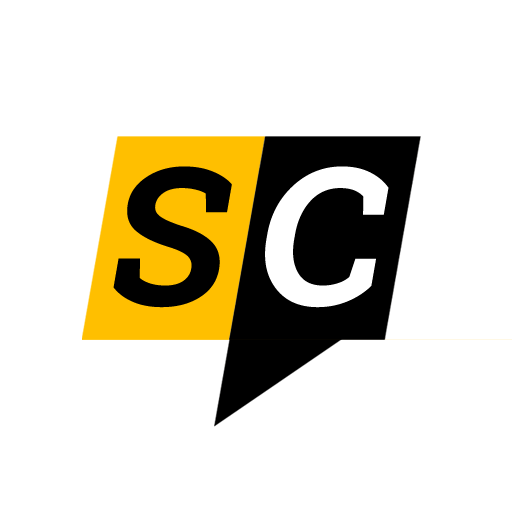 The Editorial Staff at SEO Chatter is a team of search engine optimization and digital marketing experts led by Stephen Hockman with more than 15 years of experience in search engine marketing. We publish guides on the fundamentals of SEO for beginner marketers.