What Is SEO Copywriting?
SEO copywriting is the practice of writing keyword-optimized content that appeals to human readers and search engine algorithms. SEO copywriting helps increase a website's rankings in the search engine results pages (SERPs) and satisfies the reader's interest to get more traffic, links, shares, conversions, and revenue.
SEO copywriting goes beyond the standard search engine optimization processes by using creative language and copywriting frameworks to elicit a specific response from website visitors.
Ranking high in the SERPs for relevant keywords using SEO tactics is good for gaining additional website search engine visibility and organic traffic; however, those benefits are just vanity metrics if the visitors are not driven to take action after reading the content.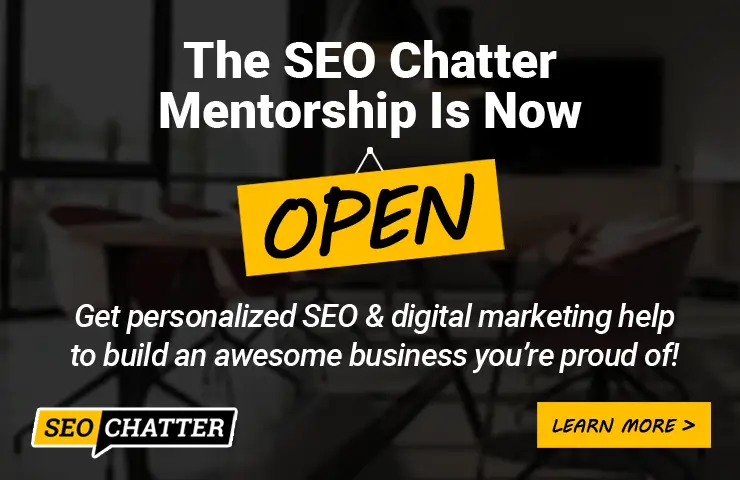 Good SEO copywriting improves the following aspects of a website, which helps enhance the user experience (a key ranking factor for Google's search engine):
Increased SERP click-through rate (CTR)
Higher dwell time
Lower bounce rate
More pageviews
More backlinks
More social shares
More comments
SEO copywriting also improves the bottom line of a business because it increases the number of leads, customers, and sales from the organic search traffic the website receives.
Visit the SEO Glossary
Go to the SEO Glossary to find more terms and definitions that relate to the field of search engine optimization.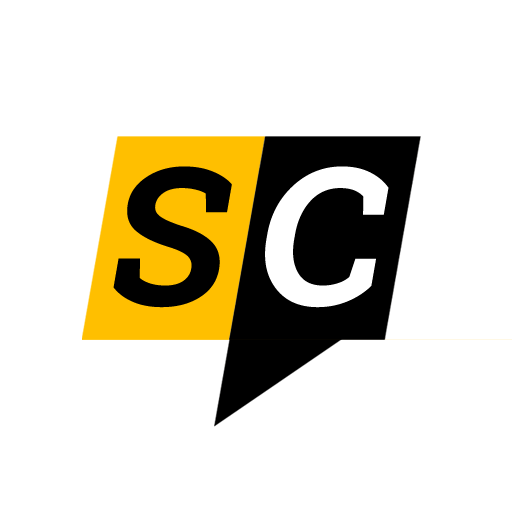 The Editorial Staff at SEO Chatter is a team of search engine optimization and digital marketing experts led by Stephen Hockman with more than 15 years of experience in search engine marketing. We publish guides on the fundamentals of SEO for beginner marketers.