This week, I was featured in an expert roundup by Microtask, a full-stack outsourcing digital marketing team.
This roundup post was written by Minuca Elena, a freelance writer who specializes in creating expert roundups to help businesses earn more organic traffic and get quality backlinks.
The question I answered for the roundup article was:
"What are some microtasks you outsourced that changed the way you run your business?"
You can read the full article here: Outsourcing & Work Delegation Tips: 41 Entrepreneurs Share Their Experiences
As I mentioned in the roundup, "There are several microtasks I have outsourced that have positively impacted my business, including WordPress maintenance, blog post formatting, Pinterest management, email marketing setup, and Google Ad creation."
I went on to say, "As an SEO specialist and course creator, my time is better spent on tasks related to search engine optimization for my websites and creating content for my SEO training courses."
I also gave a specific example of how I hired a microtask worker to update a WordPress website from the Classic Editor to Gutenberg Blocks.
It wasn't a quick or simple task to complete because each page had a lot of custom code and DIV tags with stylized content, so the content had to be updated manually to keep everything looking the same after the change.
While this wasn't a specific SEO expert roundup where I could share search engine optimization tips and advice, it was still a great opportunity to get featured and share my experience.
The Microtask team is offering a great service for busy professionals and online businesses that need to unload time-consuming work that doesn't necessarily contribute to the bottom line.
The fact is that sometimes spending money can actually save you money when you outsource the right type of microtask work.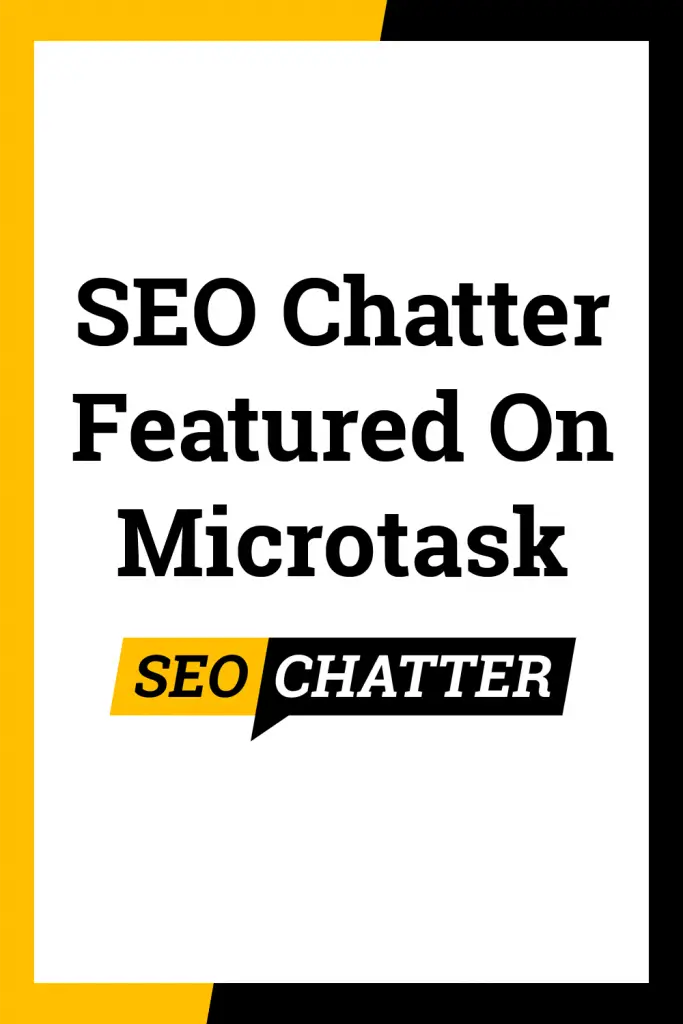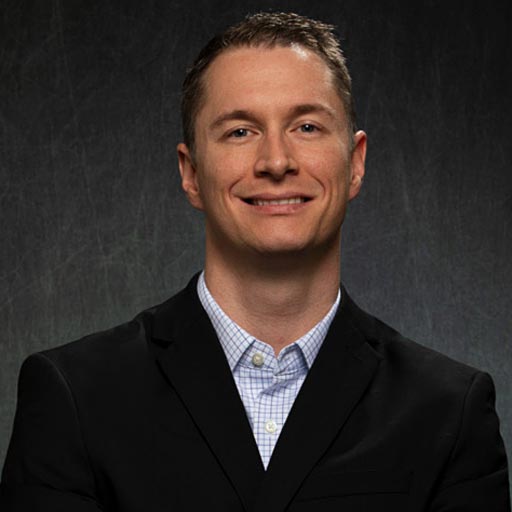 Stephen Hockman is an entrepreneur and founder of SEO Chatter. He specializes in search engine optimization and digital marketing and has been fascinated with SEO since 2005. His goal is to share the best tips and news about search engine marketing to help you get more website traffic.