This week, SEO Chatter was featured in an expert roundup post on the ByteSizedPieces website.
ByteSizedPieces is run by Stefana Gloginic, who is a web developer and senior software engineer (frontend) at Hulu/Disney+.
The question for this roundup post was, "What is one big mistake you've noticed people tend to make when it comes to SEO?
You can read the full article here: 10 SEO experts share top mistakes beginners make when it comes to SEO in 2022
As I mentioned in the article, "A mistake I often see people make is not optimizing their content for secondary keywords. They pick one main keyword to target for a web page but neglect to find the other related keywords their content can rank for in the SERPs. Search engines like Google often rank similar URLs for a range of closely keywords and if you optimize your content for as many of those keywords as possible, then you can increase the chances of your page ranking high in the SERPs for both the main and secondary keywords."
This expert roundup was a good opportunity to participate in because this mistake in SEO is not discussed very much online. Instead, it gets overshadowed by the topic of using link building to increase the number of backlinks to a page to help it rank for more keywords. But if you do a better job at optimizing the content for keywords that belong to the same cluster, you can typically see an improvement in the rankings with on-page SEO alone. Then, if your URL gets stuck at a certain position in the SERPS, you can work to build backlinks to help push it up in the rankings even further.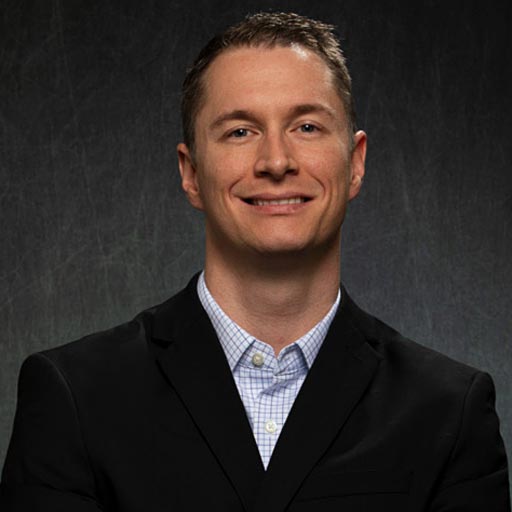 Stephen Hockman is an entrepreneur and founder of SEO Chatter. He specializes in search engine optimization and digital marketing and has been fascinated with SEO since 2005. His goal is to share the best tips and news about search engine marketing to help you get more website traffic.