What Is an SEO Audit?
An SEO audit is an analysis of all factors that affect a website's visibility in search engines, including on-site and off-site elements. SEO audits help website owners identify errors that can prevent a website or its web pages from ranking well in the search engine results pages (SERPs).
SEO audits scan a website for a variety of problems that can impact search engine optimization (SEO), including:
Crawling errors
Indexing issues
Duplicate content
Mobile-friendliness
Site speed
Core Web Vitals
Site structure
Broken links (internal and external)
Improper redirects
Backlink profile
On-page keyword optimization
Off-site anchor text distribution
Domain Authority score
Individual Page Authority scores
Citation Flow
Trust Flow
After an SEO audit is complete, a roadmap is then created for fixing any technical SEO errors and improving optimization performance for the website.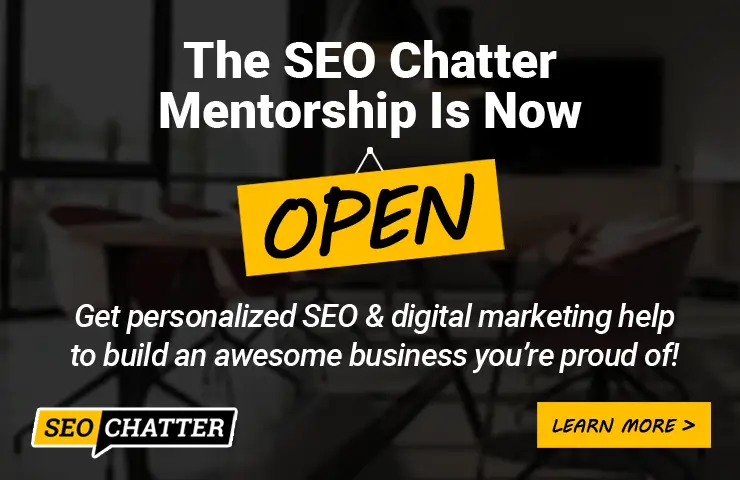 Visit the SEO Glossary
Go to the SEO Glossary to find more terms and definitions that relate to the field of search engine optimization.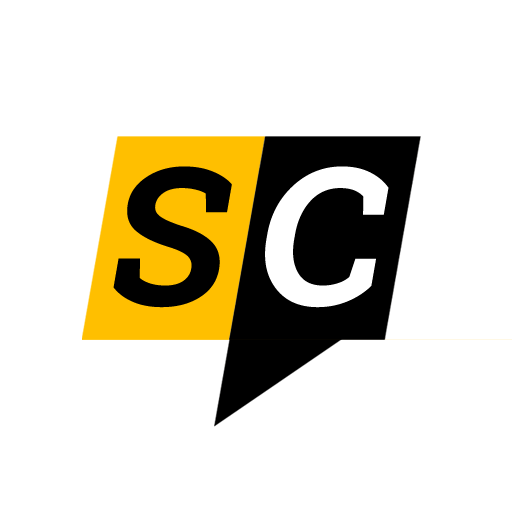 The Editorial Staff at SEO Chatter is a team of search engine optimization and digital marketing experts led by Stephen Hockman with more than 15 years of experience in search engine marketing. We publish guides on the fundamentals of SEO for beginner marketers.