What Is A Seed Keyword?
A seed keyword is a word or phrase that is used as the starting point in the keyword research process to discover more related keywords. Seed keywords usually consist of one or two words to help generate the broadest results.
Seed keywords are important for keyword research because they help unlock new ideas for website content and search engine optimization (SEO). Starting with a short seed keyword enables you to find a multitude of different categories that can be further explored in the keyword research process.
Visit the SEO Glossary
Go to the SEO Glossary to find more terms and definitions that relate to the field of search engine optimization.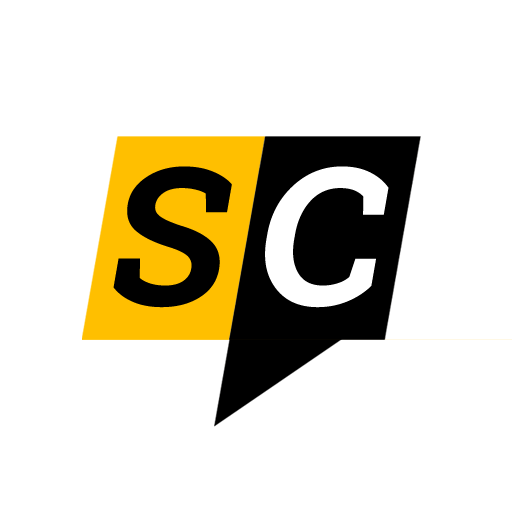 The Editorial Staff at SEO Chatter is a team of search engine optimization and digital marketing experts led by Stephen Hockman with more than 15 years of experience in search engine marketing. We publish guides on the fundamentals of SEO for beginner marketers.