What Is A Secondary Keyword?
A secondary keyword is a keyword that is closely related to the primary keyword being targeted on a web page. Secondary keywords typically consist of keyword variations and synonyms that match the same user search intent.
Secondary keywords add context to a web page and increase the topical relevance for relevant search queries. Unlike the primary keyword, which is the main search term being targeted with search engine optimization (SEO), secondary keywords are supplemental terms with lower importance for SEO.
Including secondary keywords on a web page helps the content rank higher for the primary keyword as well as expands the total number of search queries the URL can rank for in the search engine results pages (SERPs).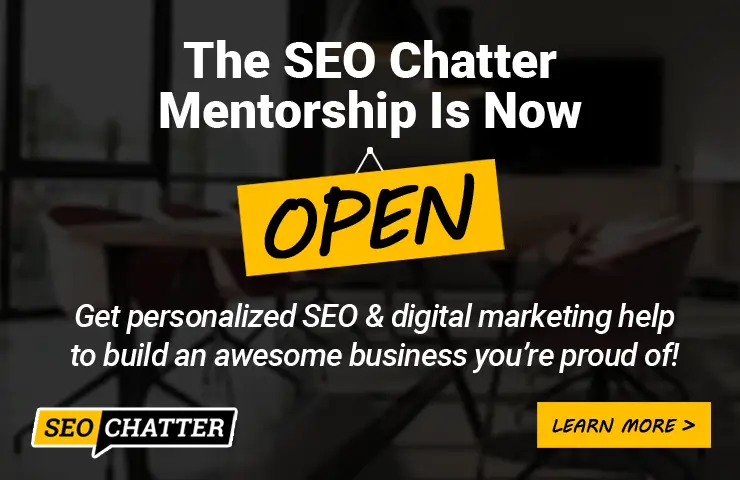 The easiest way to discover secondary keywords for a piece of content is to use a keyword research tool or content optimization tool.
Visit the SEO Glossary
Go to the SEO Glossary to find more terms and definitions that relate to the field of search engine optimization.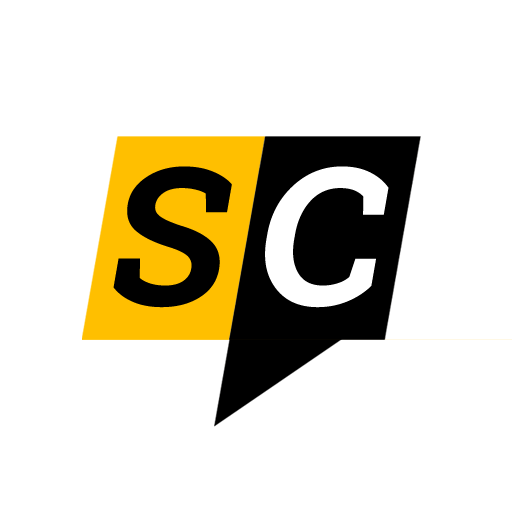 The Editorial Staff at SEO Chatter is a team of search engine optimization and digital marketing experts led by Stephen Hockman with more than 15 years of experience in search engine marketing. We publish guides on the fundamentals of SEO for beginner marketers.