What Is Search Engine Optimization?
Search engine optimization (SEO) is the process of improving a website's visibility and rankings in search engines for specific keywords. Search engine optimization practices focus on increasing the quantity and quality of unpaid traffic to a website through organic search engine results.
SEO consists of a broad set of optimization strategies that target organic rankings in search engines, including:
On-Site SEO
Off-Site SEO
Technical SEO
Content SEO
Local SEO
International SEO
Mobile SEO
Search engine optimization is an important digital marketing strategy because it helps a website rank higher in the search engine results pages (SERPs) to gain more visibility and organic traffic without having to pay for the increased exposure with SERP advertisements.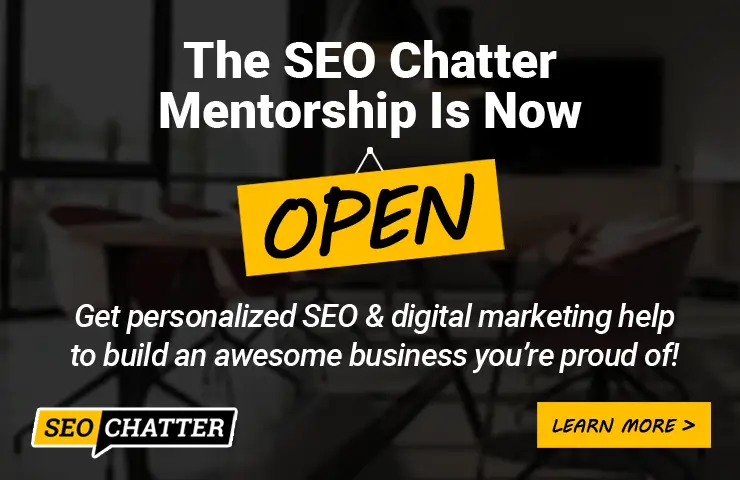 Visit the SEO Glossary
Go to the SEO Glossary to find more terms and definitions that relate to the field of search engine optimization.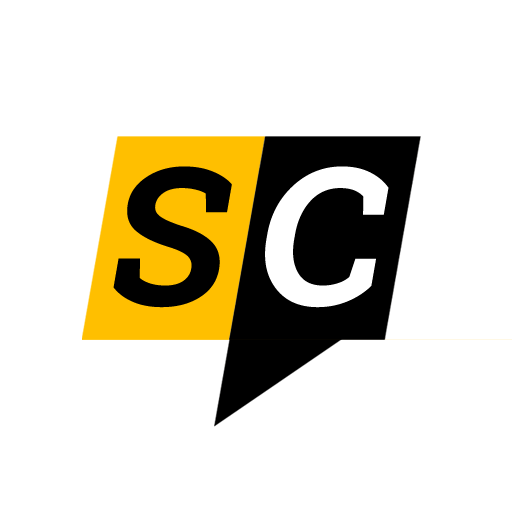 The Editorial Staff at SEO Chatter is a team of search engine optimization and digital marketing experts led by Stephen Hockman with more than 15 years of experience in search engine marketing. We publish guides on the fundamentals of SEO for beginner marketers.