What Is A Rich Snippet?
A rich snippet is enhanced information that is displayed for a search results listing, such as ratings, reviews, event details, and recipe information. Rich snippet information comes from structured data in the web page's source code with the help of markups. Also known as a rich result.
Depending on their type, rich snippets can come from different categories, with the most popular options being event, movie, and review snippets. Unlike ordinary search snippets, rich snippets show images and other types of interactive information. Officially, rich results don't affect a search engine ranking, but they can increase a page's click-through rate (CTR) by showing searchers more information than regular snippets.
Creating a rich snippet requires experience and familiarity with Google's Structured Data Markup, microdata, and HTML language. As a result, most website owners use website plugins to easily create rich snippets for their web pages.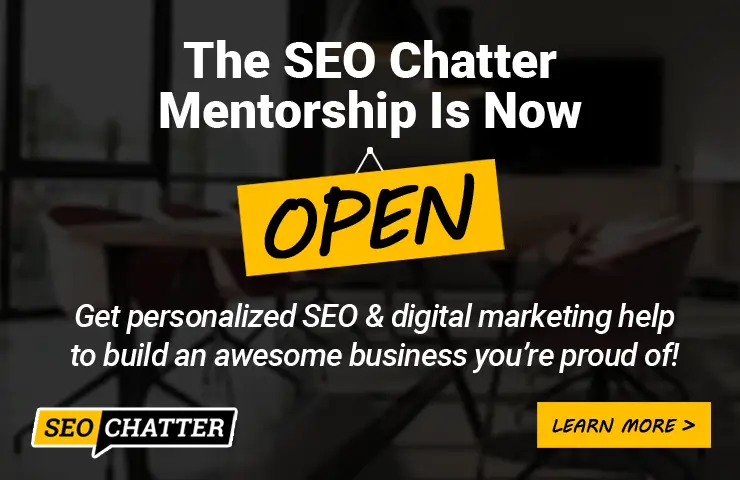 Visit the SEO Glossary
Go to the SEO Glossary to find more terms and definitions that relate to the field of search engine optimization.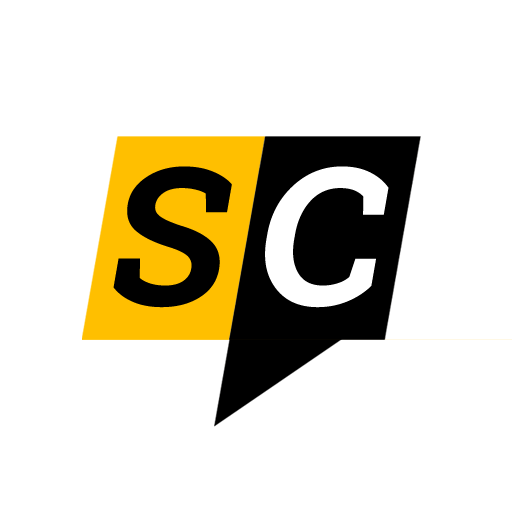 The Editorial Staff at SEO Chatter is a team of search engine optimization and digital marketing experts led by Stephen Hockman with more than 15 years of experience in search engine marketing. We publish guides on the fundamentals of SEO for beginner marketers.