What Is Referral Traffic?
Referral traffic is traffic that comes to a website from sources outside of the search engines. For example, visitors that arrive on a web page through a link on another domain get reported in Google Analytics as referral traffic.
Referral traffic is important to track for websites because it is a strong indicator of which external sources are most valuable in helping the business achieve its digital marketing goals through search engine optimization (SEO), social media, direct response advertising, email marketing, etc.
Visit the SEO Glossary
Go to the SEO Glossary to find more terms and definitions that relate to the field of search engine optimization.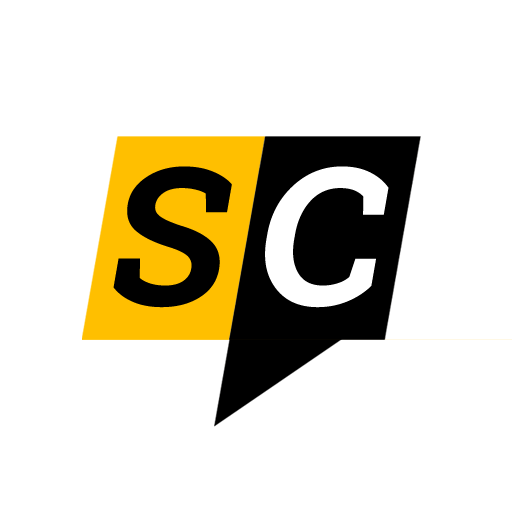 The Editorial Staff at SEO Chatter is a team of search engine optimization and digital marketing experts led by Stephen Hockman with more than 15 years of experience in search engine marketing. We publish guides on the fundamentals of SEO for beginner marketers.