What Is A Primary Keyword?
A primary keyword is the main SEO term you are targeting on a web page for search engine optimization. Also known as the main keyword.
Primary keywords can be any length, such as one to two words (short-tail keywords), three to four words (medium-tail keywords), or five or more words (long-tail keywords).
Every web page should target one primary keyword for SEO and be optimized well for that main keyword. Doing so will ensure that the content is meeting the proper search intent for that primary keyword and the SEO term is used in the correct HTML locations for on-page SEO.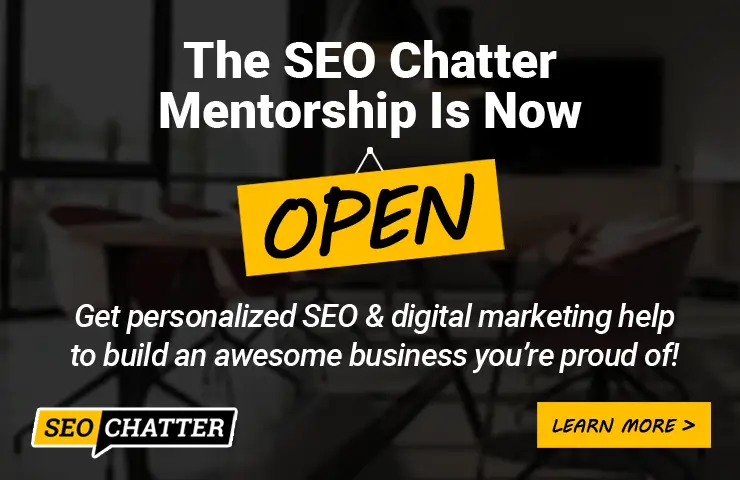 If a web page is not optimized around a primary keyword, then the content cannot be properly analyzed for search engine performance. A main keyword must be selected for rank tracking in the search engine results pages (SERPs) and to focus on for SEO improvements.
Visit the SEO Glossary
Go to the SEO Glossary to find more terms and definitions that relate to the field of search engine optimization.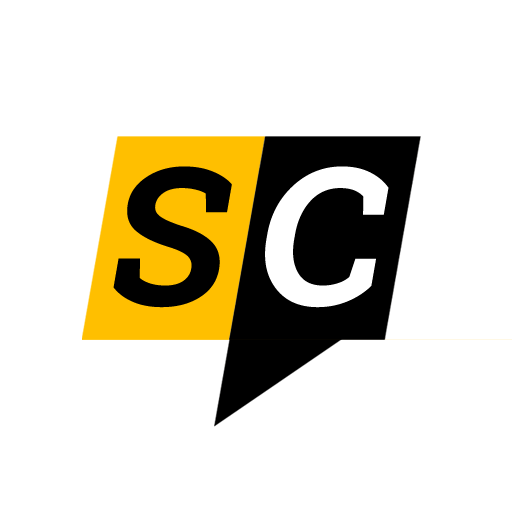 The Editorial Staff at SEO Chatter is a team of search engine optimization and digital marketing experts led by Stephen Hockman with more than 15 years of experience in search engine marketing. We publish guides on the fundamentals of SEO for beginner marketers.