What Is Organic Traffic?
Organic traffic is unpaid search traffic that lands on a website after clicking on an organic search result listing. Organic traffic sources include search engines like Google, Yahoo, and Bing.
The main advantage of organic traffic is that it is freely available to every website. Organic traffic comes from a website ranking for organic keywords in the search engine results pages (SERPs). And to increase the amount of organic traffic the site receives, the web pages need to be properly optimized for search engine optimization (SEO).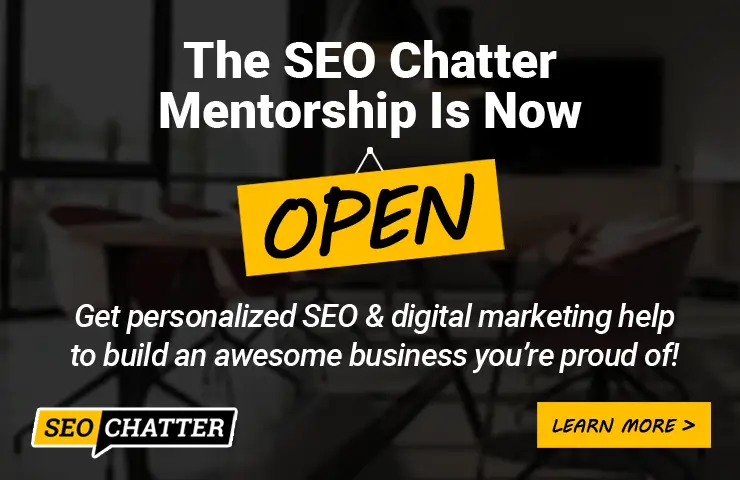 Visit the SEO Glossary
Go to the SEO Glossary to find more terms and definitions that relate to the field of search engine optimization.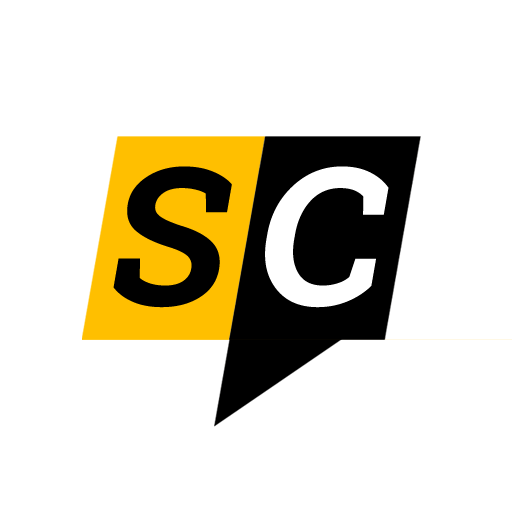 The Editorial Staff at SEO Chatter is a team of search engine optimization and digital marketing experts led by Stephen Hockman with more than 15 years of experience in search engine marketing. We publish guides on the fundamentals of SEO for beginner marketers.