This guide explains organic links.
Below, you'll find out what are organic links, the importance of organic backlinks in search engine optimization (SEO), and see examples of organic links. You'll also discover the advantages of this type of link building as well as a list of methods for getting more organic high-quality links for your website.
By the end of this page, you'll understand the meaning of organic links and how you can use these hyperlinks to help improve the SEO ranking positions for your website in search engines like Google, Yahoo, and Bing.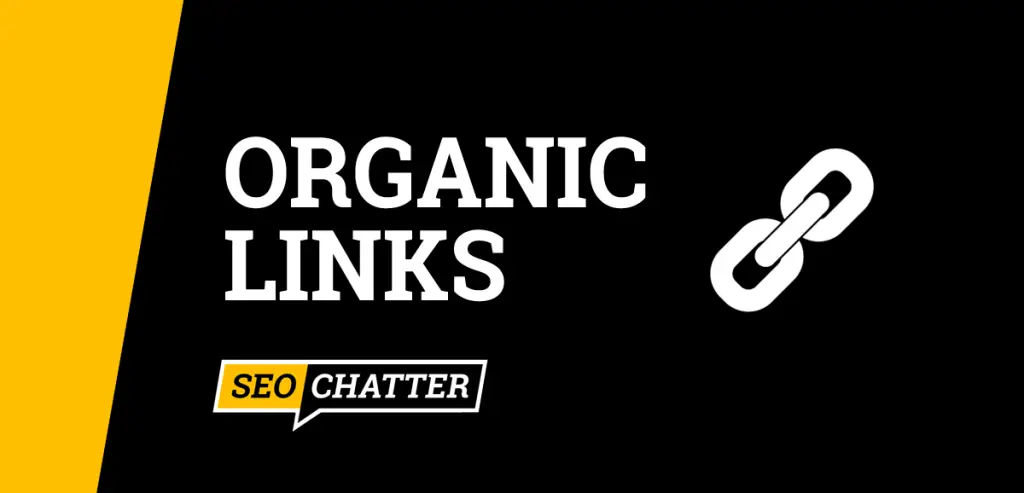 What Are Organic Links?
Organic links are links that a website gets organically because other site owners consider the resource to be high-quality content worth linking to from their website, blog, or social media account.
Importance of Organic Backlinks
Organic backlinks are important because they help a website acquire referral traffic, represent a vote of confidence from other site owners, and play an important role in organic ranking in search engines. An organic backlink is an off-page trust signal for both ranking algorithms and users.
Advantages of Organic Backlinks
Increases Domain Authority for the website.
Increases Page Authority for individual URLs.
Improves organic ranking in Google, Yahoo, and Bing.
More referral traffic.
More revenue from increased rankings and traffic.
More brand awareness on the Internet.
Increases credibility from link votes.
Higher conversion rates from increased trust signals.
Faster indexing for linked content to improve search engine visibility.
Continuous website promotion by other sites.
Increases pageviews for your website.
Follows Google's Webmaster Guidelines which prohibits link schemes that are used to create unnatural backlinks.
You can learn more about these organic backlink advantages and find more benefits of organic links on this related page: benefits of link building.
Organic Link Examples
A dofollow link to a website from another site that references a statistic that's published on the originating website.
A nofollow link to a website from a news article that includes a quote from the business owner and a backlink to the company homepage.
A series of organic social media backlinks that are obtained naturally for content that's shared by other social media accounts.
An organic link on a third-party resources page that was not asked for by the site owner.
A backlink that's earned through merit because of high-quality content on the site.
An organic backlink that comes from a happy customer who wants to link to a website from their own blog, site, or social media account while writing a review.
A citation link from a site like Wikipedia that attributes credit to the original work.
Any link that's acquired organically without an agreement between sites.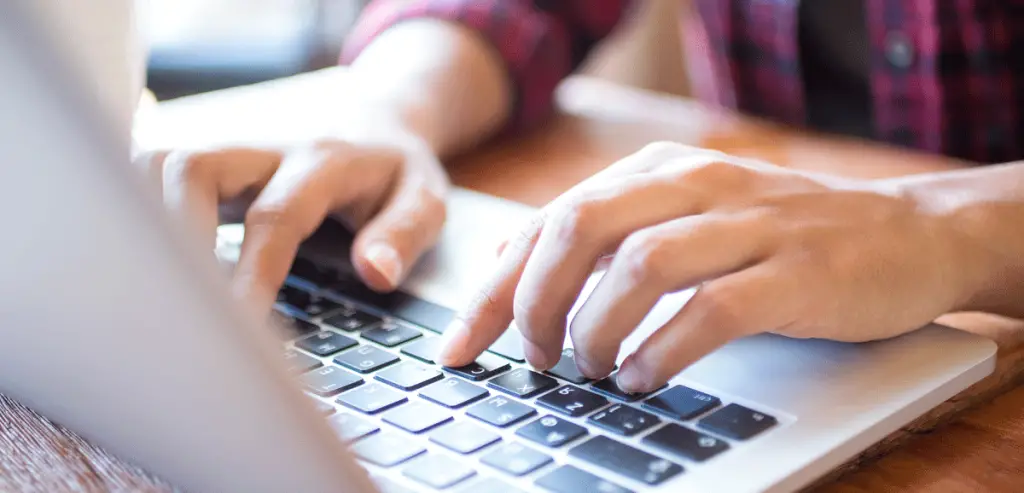 How to Get Organic Backlinks
Publish High-Quality Content
The first way to get organic backlinks is to publish high-quality content that meets user search intent. The better your content can meet the needs of search engine users, the higher it can rank in the search engine results pages (SERPs) for its target keywords. And the higher the content ranks in the SERPs, the more other site owners will discover the web page and potentially link to it from their site.
Optimize for Long-Tail Keywords
Another method for getting organic links is to optimize for long-tail keywords. A long-tail keyword phrase that's 4 or more words in length typically has lower SEO competition, so you can rank your content higher in the SERPs without needing as many backlinks to the URL.
Also, if your website is one of the only sites optimizing and ranking in the top 1-3 organic search positions in Google, Yahoo, and Bing for a specific long-tail keyword, then other website owners who are looking for relevant content to link to will have no choice but to add an organic link to your site.
Become a Source for Journalists
A popular method for getting organic backlinks from websites with high Domain Authority is to use a service called HARO. HARO connects site owners with journalists who are seeking expertise to include in their content with sources who have that expertise. Check out this related guide on how to use HARO for backlinks.
Ask for Organic Backlinks
A simple strategy to acquire more organic links for your website is to ask your readers for them. At the top or bottom of the page, you can include a simple message that says something like this: "If you find this article to be helpful, please consider sharing it or linking to it from your own site for others to enjoy."
Create Facts & Statistics Posts
Publishing a list of facts or statistics for your industry can help you build more organic backlinks for your website. Experts love to cite data in their own articles, and if you conduct your own surveys, produce case studies, or analyze industry data to report on it with original research, then that type of content can get a lot of powerful backlinks. See this related guide for how to build backlinks for free using this method and others.
Link Out More to Get Organic Links
If you want to build more high-quality organic backlinks from authority sites in your industry, then you can link to those sites and tell them about it. This strategy is mentioned in this other guide on how to get high quality backlinks; however, the simple process is to include quotes, facts, and statistics from other influencers in your industry within your articles. Then, send them a message informing them that they've been included in your content. Some of these people will link back to the article from their own blog, website, or social media accounts because it increases their credibility.
Participate In Industry Communities
Blasting backlinks in Facebook Groups and Reddit threads is a fast way to get banned; however, if you actively participate in industry communities and become a trusted source for information, then you can occasionally drop a website link to a relevant article. This organic search marketing strategy can help you increase exposure for the content to get more natural links.
Offer a Free Service for Organic Backlinks
Everyone loves free stuff. And if you create a high quality book, PDF, or course and give it away for free to your audience, you can generate a ton of organic backlinks quickly as it gets shared on the Internet.
Share Links On Social Media
If you're serious about getting more organic links, then you should have at least one social media account set up for your business and actively share old and new content on the platform to increase exposure for it. You can check out this related guide on social media link building to get a list of all the ways you can share links on platforms like Facebook, Twitter, YouTube, Reddit, Pinterest, and more.
Get Interviewed
As mentioned on this other page on how to get dofollow backlinks, you can get interviewed on a podcast, in a YouTube video, or in a written article to generate website links. The hosts and writers of this type of content know the significance of SEO and organic link building, so they'll usually include a dofollow link to your homepage or a particular URL you want the most PageRank value passed to in exchange for being interviewed as an expert in the field.
Organic Links Summary
I hope you enjoyed this guide about organic links.
As you discovered, organic links are backlinks that a website gets organically because other site owners consider the resource to be worth linking to from their website, blog, or social media account. Organic backlinks are important for SEO because high-quality links help improve the ranking positions for the domain and individual web pages in search engines like Google, Yahoo, and Bing.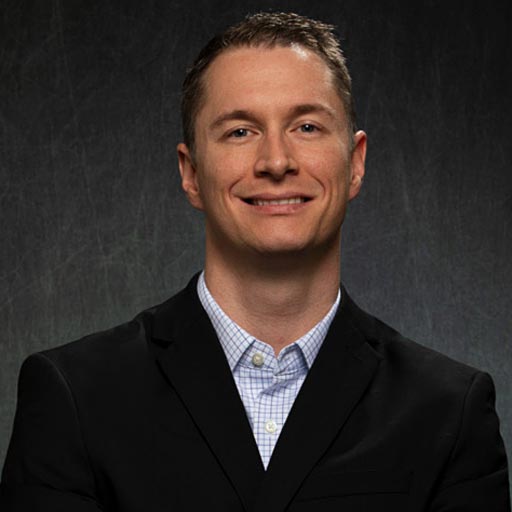 Stephen Hockman is an entrepreneur and founder of SEO Chatter. He specializes in search engine optimization and digital marketing and has been fascinated with SEO since 2005. His goal is to share the best tips and news about search engine marketing to help you get more website traffic.