I know a guy who spent 6 months of his life pouring his heart and soul into a new website.
He practically chained himself to his laptop.
Every free moment, he was pounding away on that keyboard trying to get another blog post out.
"It's a numbers game," he would say. "This pro blogger I follow says that the more you post, the more chances you have to get traffic. And that's how the big money is made online!"
So he cranked away on that blog day in and day out, posting as much content as he could as the mentor suggested.
52 posts and 72,000 words later (give or take), he was getting a whopping 20 visitors per day on average.
The flood of traffic and piles of cash were not rolling in as expected.
And that left him feeling sad and depressed.
His goal was to quit his job as an assembly line worker and secure the dream life as a full-time blogger.
But not just any blogger…
A CAMPING blogger!
(He was obsessed with the outdoors.)
However, this blogging thing wasn't working for him.
And when he reached out to that blogger guru to ask for help, all he was told was, "Keep publishing more content. Eventually something will take off!"
So that's what he did.
In month 7, he published 9 new posts.
In month 8, he added 7 more.
But by month 9, he started losing steam and only put up 3 posts.
Then in month 10, he stopped writing all together.
By the end of the year, he had given up on his site completely.
He let the domain expire and all of that content he had written vanished into thin air.
And his big dream of becoming a full-time camping blogger was replaced with something more practical:
Getting promoted to an assembly line manager.
Which brings me to the Mastering On-Page SEO course.
I wish I could have gone back in time and helped this guy so he could have reached his full potential with that site.
From what I heard, it had some amazing content on camping and could have been one of the best resources online for new campers.
And after talking with him, I discovered the major flaw in his plan:
He knew nothing about on-page SEO or how to write (and structure) content in a way that Google loves.
He was sold on the idea of just writing "great content" and the traffic will follow.
But that's rarely ever the case.
Google NEEDS to see your target keywords in specific areas on the page AND the content MUST include certain sections that improve topical authority for the query to get to the top 10.
But most people don't know that.
And they end up quitting their online journey before they even have a chance of tasting real success.
Which is why I created the Mastering On-Page SEO course.
I want to save people from bailing on their sites too quickly when they're not getting the rankings and traffic they deserve.
I also want to help people get closer to their dream of making good money from their websites.
Truth is, I do a lot of keyword research as a full-time SEO, and I see a TON of awesome content sitting on page 3 or lower.
But a lot of that content could easily be ranking on the first page of Google if it just had a few minor adjustments to the on-page SEO or structure.
So if you're anything like that camping blogger and on the verge of quitting your website…
Or you're brand new to SEO and don't want to make any mistakes going forward…
Then I invite you to take part in my Mastering On-Page SEO course.
It lays out my exact system for on-page SEO and content writing that maximizes the ranking potential for every page I publish.
And it can work for you too if you're serious about building a successful website.
If that sounds like something you want, then subscribe to my SEO newsletter below and I'll send you the link with more details:
By joining this list, you agree to receive emails from SEO Chatter. Unsubscribe at any time, for any reason, and without hassle.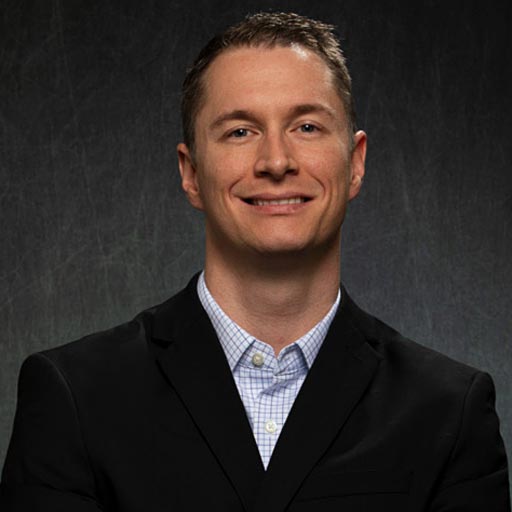 I'm the creator of SEO Chatter. I've been fascinated with SEO since 2005 and have spent most of my waking hours consuming SEO content from the top professionals in this field. My goal is to share the best tips and news about search engine optimization so you can get more traffic to your website.