What Is On-Page SEO?
On-page SEO is the practice of optimizing web pages for specific keywords to improve search engine visibility and organic traffic. On-page SEO factors include meta tags, URL structure, headings, body content, images, anchor text links, etc. Also known as on-site SEO.
The process of on-page SEO is important for websites because it helps search engine crawlers understand which keywords a web page is targeting so the content can be properly indexed and ranked relevant queries in the search engine results pages (SERPs).
When a search engine like Google crawls a website, it takes into account various on-page SEO factors in the HTML code and adds them together to develop a ranking score for specific keywords. Therefore, good on-page search engine optimization works directly to improve the website's visibility in the SERPs for the most relevant keywords.
The most important on-page SEO elements include:
Page Title (or Meta Title Tag)
Meta Description
Headings (H1 to H3)
URL Structure
Page Content
Image Optimization
Internal Linking Anchor Text
External Links
Schema Markup (or Structured Data)
Page Speed
Search Intent
E-E-A-T
Content Quality
Core Web Vitals
Mobile Optimization
By optimizing your website in those areas for your primary and secondary keywords, while also making the content load fast and display well on mobile devices, those on-site SEO factors help improve the keyword prominence and keyword frequency for your content; both of which are necessary for higher organic search engine rankings.
Visit the SEO Glossary
Go to the SEO Glossary to find more terms and definitions that relate to the field of search engine optimization.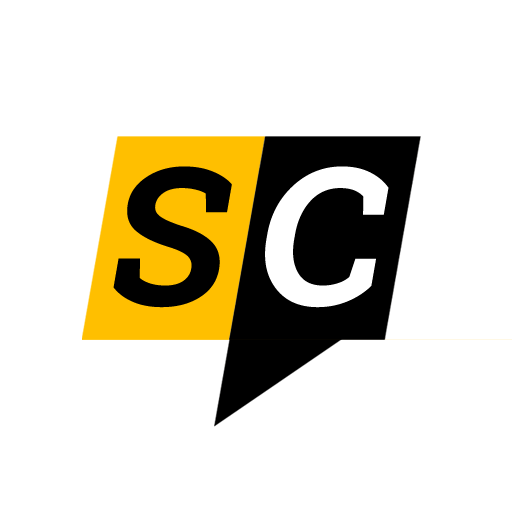 The Editorial Staff at SEO Chatter is a team of search engine optimization and digital marketing experts led by Stephen Hockman with more than 15 years of experience in search engine marketing. We publish guides on the fundamentals of SEO for beginner marketers.