Surefire SEO Mastermind member Jamil Talha checks in:
===
Stephen,
I know it's the weekend but I can't help myself but to ping you.
The page you've been helping me optimize is on the 1st page of Google at #9!
===
What's even more awesome about this exciting news is that it only took 2 weeks to get that spot for this competitive keyword.
Talk about a quick win.
But here's something else you should know:
Before Jamil and I worked together to fix the SEO for this web page, it was stuck at the #25 position for the main target keyword.
Which basically meant it was invisible to searchers because no one visits the 3rd page of Google.
Now it's in the top 10 and hopefully making its way to the top 5 soon, which can bring in a boatload of traffic.
Also, this is a buyer intent keyword, so sales should be increasing too.
I'm really excited for Jamil and can't wait to hear the full report on earnings and traffic over the coming months.
So what did we do to get this type of ranking success?
Truth is it was nothing more than what I teach you in the Mastering On-Page SEO course.
Which is just one component of the Surefire SEO Mastermind program that's completely full with members right now.
Here are some of the specifics:
Better optimized meta title with primary and secondary keywords.
Duplicated the meta title into the H1 tag.
Better optimized meta description for SEO and CTR.
Better optimized H2 and H3 tags for target keywords and included specific headings based on certain competitor sites.
Restructured the page to match what Google prefers to see for the main keyword phrase.
That was basically it.
And as Jamil reported, it worked.
The only catch is that have to know how to do these types of optimizations the right way.
You can't just slap your keywords on the page without any rhyme or reason and expect to get good results.
In fact, doing so may actually make your rankings worse.
Which is why I created the Mastering On-Page SEO course: to help you discover how to optimize your content like a pro to maximize the keyword rankings and traffic.
If that sounds like something you want, then subscribe to my SEO newsletter below and I'll send you the link with more details:
By joining this list, you agree to receive emails from SEO Chatter. Unsubscribe at any time, for any reason, and without hassle.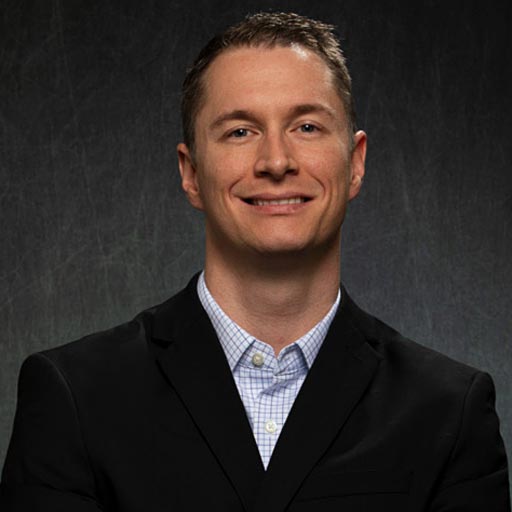 I'm the creator of SEO Chatter. I've been fascinated with SEO since 2005 and have spent most of my waking hours consuming SEO content from the top professionals in this field. My goal is to share the best tips and news about search engine optimization so you can get more traffic to your website.