What Is A Niche Site?
A niche site is an SEO vocabulary term used for a website that focuses on a specific subset of a broader market with the purpose of monetizing the traffic. These sites aim to attract a particular audience by offering content that addresses their informational or buying needs.
Choosing to cover a highly specialized field on a niche site enables bloggers and all other types of content creators to establish authority while avoiding competition they'd face if they'd cover a broad topic.
Consequently, a niche site can potentially generate higher revenue streams than a website that focuses on a wide market reach because it delivers more value to specific types of visitors.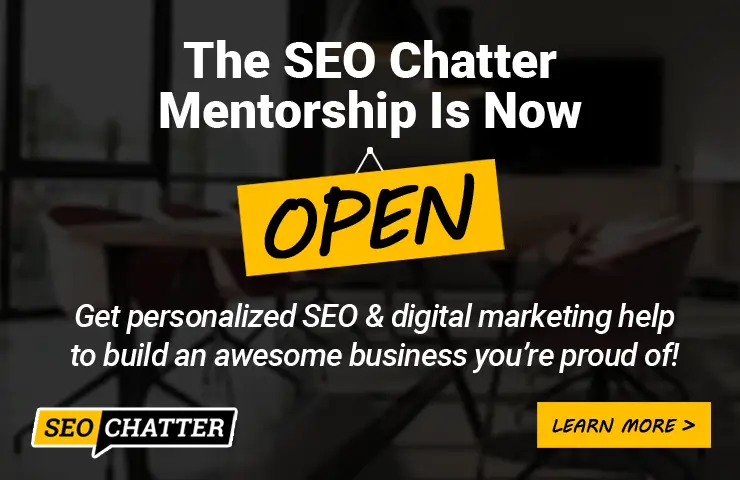 Monetizing content on a niche website usually involves placing ads on pages or participating in affiliate programs. Some niche websites offer unique products and services visitors cannot find elsewhere. Still, a site's monetization potential depends on a niche since some niches don't attract enough audience to generate a steady revenue stream.
Visit the SEO Glossary
Go to the SEO Glossary to find more terms and definitions that relate to the field of search engine optimization.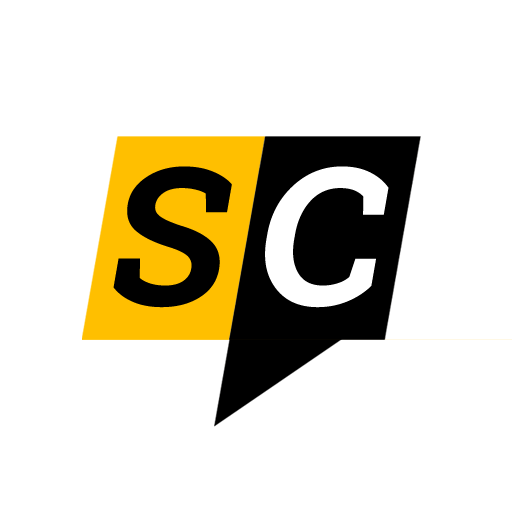 The Editorial Staff at SEO Chatter is a team of search engine optimization and digital marketing experts led by Stephen Hockman with more than 15 years of experience in search engine marketing. We publish guides on the fundamentals of SEO for beginner marketers.