Got my first email from an SEO troll yesterday.
He wasn't even on my list for 12 hours before the following reply came in:
"Here is something you can quote me on: If you're not making me money, you're wasting my time. Sending me quotes in an email just to send me an email is a waste of both your time and mine. If this is a regular thing for you please let me know so I can unsubscribe."
In which I promptly wrote back:
"Based on your reply, I've already ejected you from my list."
What's even more interesting is that this guy had just bought my Mastering On-Page SEO course AND the Winning Featured Snippets Crash Course.
He literally just PAID ME to learn how to get ahead with SEO.
But strangely, that's how he chose to reply to the first email he received after being on my list for less than a day.
He basically slammed the door on ever getting any of my free SEO advice, course discounts, or help in the future when he's suffering with his website.
As the Billy Currington goes: "People are crazy."
But that's not the only email I received yesterday.
I also got this one from a blogger who wants to make a full-time income from her website:
"Thank you so much for those SEO quotes! You won't believe how much they impacted the future strategy I have for my site. I was all over the place with topics in my niche and now I know how important it is to be focused on one thing. No wonder I've had such slow traffic growth! Also, it was enlightening to hear you say we should stay away from search engine tricks. I see so many people posting about those things in Facebook groups about how to get ahead using manipulative tactics. You've helped me realize that I need to stay away from those things if I want to build a website that stands the test of time. BTW, I just bought your course :)"
In which I swiftly replied:
"Thanks for investing in my course! People like you are the reason why I do what I do. Your success is my success. If you have any questions at all about how to apply the strategies in the course to your website, or just want me to take a quick look at a few pages to make some suggestions, let me know and I'll try to help you as much as I can. I'm glad you're here!"
As you probably guessed, she took me up on that offer and I gave her a ton of actionable SEO advice: for free.
Now, if that's the type of relationship you'd like to have with the person who is behind this newsletter and the courses I produce, then I'm also glad you're here.
We're like-minded people who can help each other flourish in our businesses.
And my insanely popular Mastering On-Page SEO course that even the Internet trolls who want nothing to do with the creator are willing to fork over the money for is a good place to start.
If that sounds like something you want, then subscribe to my SEO newsletter below and I'll send you the link with more details:
By joining this list, you agree to receive emails from SEO Chatter. Unsubscribe at any time, for any reason, and without hassle.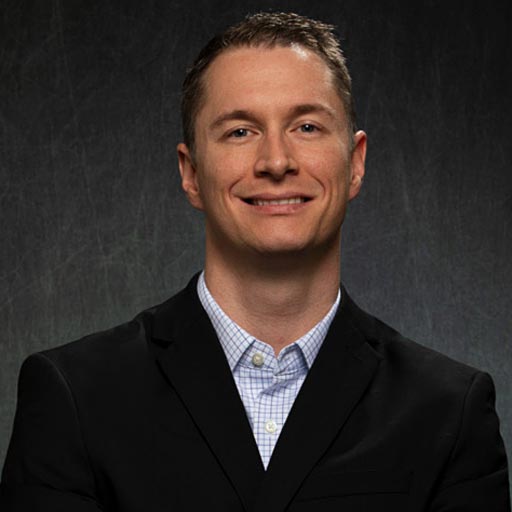 I'm the creator of SEO Chatter. I've been fascinated with SEO since 2005 and have spent most of my waking hours consuming SEO content from the top professionals in this field. My goal is to share the best tips and news about search engine optimization so you can get more traffic to your website.