I follow a hard-and-fast rule with my websites: maximize profits while keeping expenses extremely low.
One way I do that is by NOT paying for expensive SEO tools like Ahrefs.
In my opinion, overhyped tools like that are unnecessary for the typical website owner, blogger, and affiliate marketer.
Sure, it makes sense to spend $100-200 per month on a pricey SEO tool when your boss is paying for it, but it's not the smartest decision for cost-conscious entrepreneurs like us.
So I wanted to share with you today the ONLY SEO TOOL I use for my business.
In fact, I've built and sold websites for over 100K using one of the cheapest (but best) SEO tools on the planet.
And it has everything you need to do:
Keyword research
SERP analysis
Rank tracking
Backlink analysis
Site profiling for SEO metrics
Surprisingly, most people don't even know it exists!
Click on the link below to take advantage of the FREE trial and see for yourself just how powerful it is:
​https://mangools.com#a5ff33113feebf856580bd8cc​
This is the only SEO tool I'm an affiliate for because I love it so much. There's no other tool I need to succeed with my websites and the monthly price is ridiculously low.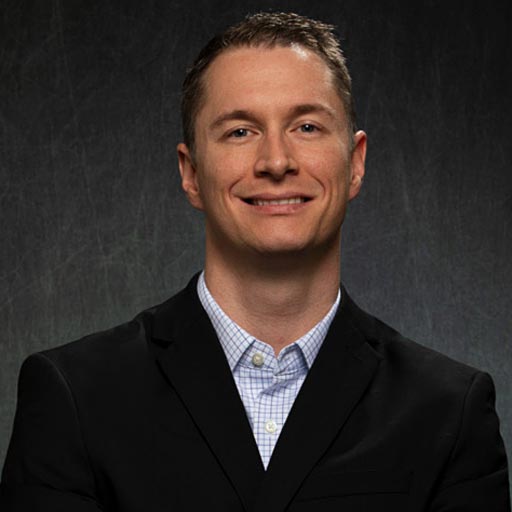 I'm the creator of SEO Chatter. I've been fascinated with SEO since 2005 and have spent most of my waking hours consuming SEO content from the top professionals in this field. My goal is to share the best tips and news about search engine optimization so you can get more traffic to your website.