What Is A Meta Description?
A meta description is an HTML meta tag that summarizes the web page's content for search engines and users. The length of a meta description has not been limited but search engines only display the first 155-160 characters in the search results.
Search engines use meta descriptions to show content relevant to a query and decide whether to include an existing description or generate a new one from the page's content.
There's no proof that meta descriptions affect a page's ranking because Google doesn't officially recognize them as a ranking factor. However, adding relevant keywords to the meta description can improve a page's click-through rate by supplying the searcher with relevant information about the page's content.
Additionally, search engines like Google, Yahoo, and Bing typically bold the keywords in the website's meta description in the search engine results pages (SERPs) when they match the user's search query.
Visit the SEO Glossary
Go to the SEO Glossary to find more terms and definitions that relate to the field of search engine optimization.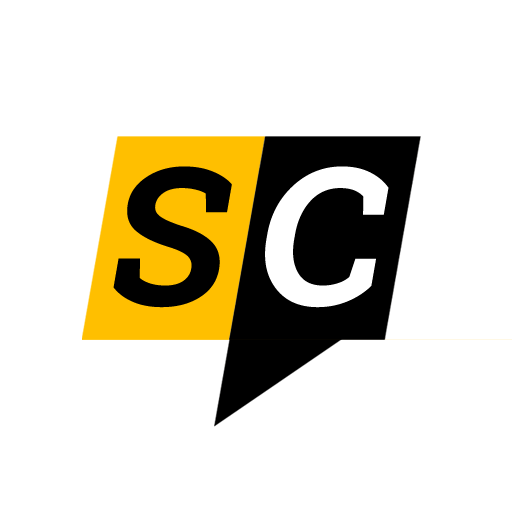 The Editorial Staff at SEO Chatter is a team of search engine optimization and digital marketing experts led by Stephen Hockman with more than 15 years of experience in search engine marketing. We publish guides on the fundamentals of SEO for beginner marketers.