What Is Local SEO?
A practice of search engine optimization that focuses on increasing the visibility and rankings of a website in local search results. Local SEO strategies are used for brick-and-mortar businesses with physical locations.
Local SEO works by optimizing the on-site and off-site factors for a local business to help it rank for localized searches (i.e., geographic queries). A local search query is analyzed against a structured database of local business listings in a search engine's index to retrieve relevant suggestions for products and services.
Some of the best practices for developing an effective local SEO strategy include: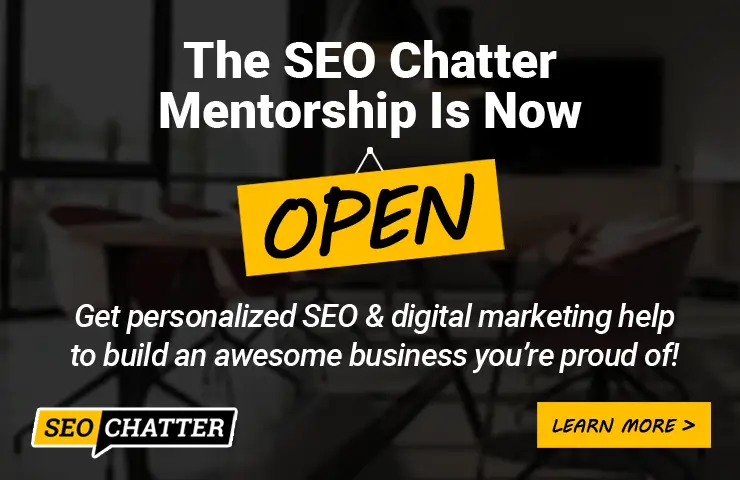 Creating a verified Google Business Profile and Bing Places listing.
Optimizing those listings for relevant local SEO keywords.
Having a consistent name, address, and phone number (NAP) online.
Increasing the number of customer reviews on the Google Business Profile.
Adding location pages to your website.
Creating local content.
Visit the SEO Glossary
Go to the SEO Glossary to find more terms and definitions that relate to the field of search engine optimization.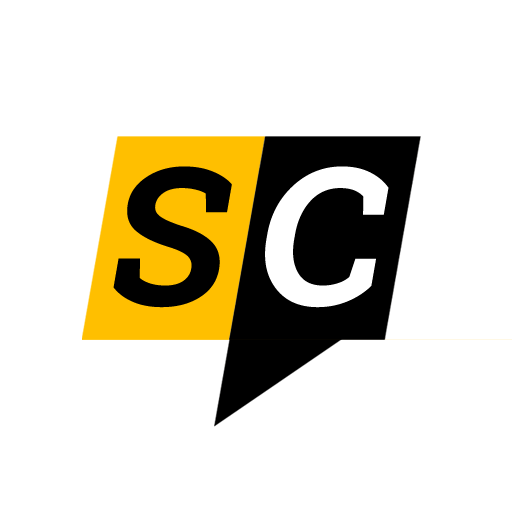 The Editorial Staff at SEO Chatter is a team of search engine optimization and digital marketing experts led by Stephen Hockman with more than 15 years of experience in search engine marketing. We publish guides on the fundamentals of SEO for beginner marketers.