What Is Local Citation?
A local citation is an online reference of a business's name, address, and phone number (commonly referred to as NAP) that's displayed on a third-party website. Also known as just a citation.
Businesses don't always have to take action to have their names mentioned online. Local citations often occur automatically through primary data aggregators, social media platforms, or search engines.
The role of local citations is to help searchers discover local businesses, but building a local citation can also improve a website's position in the search engine results pages (SERPs) for localized keywords.
Citations can be structured or unstructured depending on how the information they contain is grouped.
Facebook, Foursquare, and other platforms have directories that require data to be structured in a particular fashion, so creating a structured citation is a prerequisite for having a business listed on these platforms.
An unstructured local citation refers to mentions on websites that don't have directories or feature business listings.
Visit the SEO Glossary
Go to the SEO Glossary to find more terms and definitions that relate to the field of search engine optimization.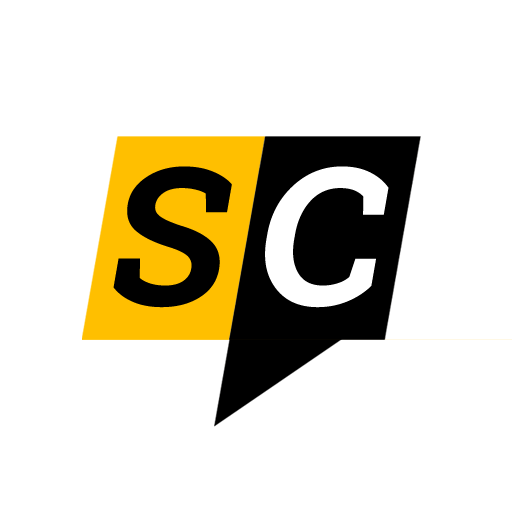 The Editorial Staff at SEO Chatter is a team of search engine optimization and digital marketing experts led by Stephen Hockman with more than 15 years of experience in search engine marketing. We publish guides on the fundamentals of SEO for beginner marketers.