What Is Link Velocity?
Link velocity is the rate at which a website or web page gains backlinks over a set period of time. The link velocity metric is measured by the number of incoming links the domain or a web page receives from third-party sites.
Whether or not link velocity contributes to SEO is up for debate. There's no consistent evidence to support the claim that link velocity is a direct ranking factor or that it helps algorithms recognize a site as authoritative.
Google doesn't mention the term in its Search Essentials guideline. However, the document specifically states that a sudden expansion of a website's backlink structure can be interpreted as link manipulation.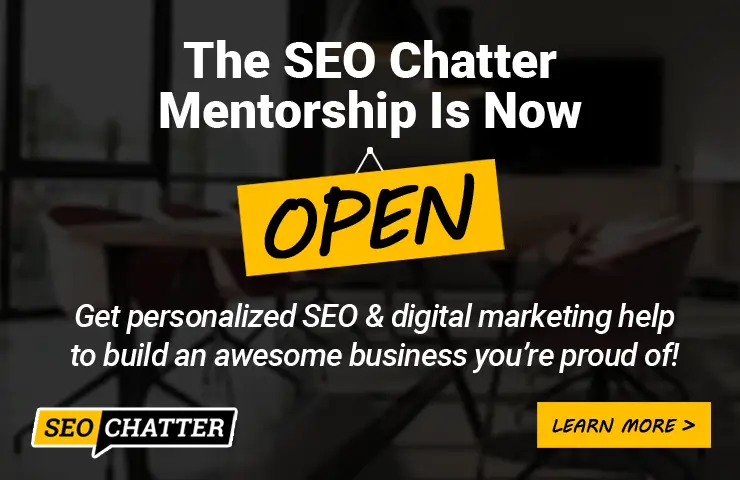 Optimal link velocity doesn't exist for SEO. The best way to determine how fast a website's backlink structure should grow is to monitor the historical data and compare it with results acquired from competing websites.
Visit the SEO Glossary
Go to the SEO Glossary to find more terms and definitions that relate to the field of search engine optimization.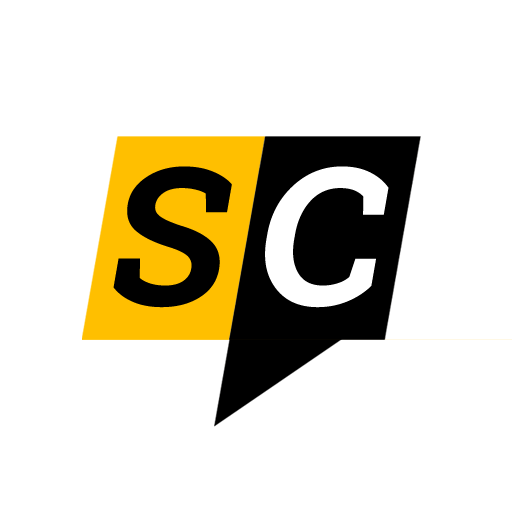 The Editorial Staff at SEO Chatter is a team of search engine optimization and digital marketing experts led by Stephen Hockman with more than 15 years of experience in search engine marketing. We publish guides on the fundamentals of SEO for beginner marketers.