What Is A Link Scheme?
A link scheme is any attempt to manipulate a website's search engine rankings through the use of unnatural links. Also known as link manipulation.
Participating in these schemes can have disastrous consequences for a website, such as a removal from the Google search index database. A link scheme usually involves buying and selling links that are not earned naturally.
Link exchanges that take place on a large scale are also a link scheme. However, building links automatically or adding too many links to a website in a short time from privately owned websites (known as a private blog network or PBN) are risky link-building strategies that can easily backfire.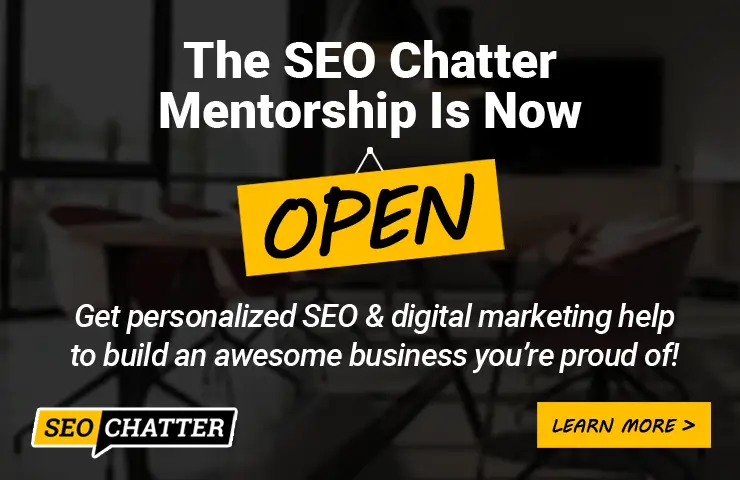 These link schemes are regarded as outdated link-building strategies because Google and other search engines have algorithms that can recognize them. Implementing any of these strategies on a website no longer has a long-term positive effect on its SEO and only does harm to the business.
Visit the SEO Glossary
Go to the SEO Glossary to find more terms and definitions that relate to the field of search engine optimization.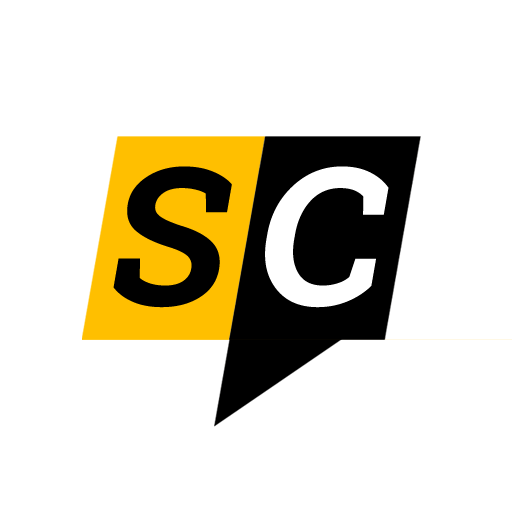 The Editorial Staff at SEO Chatter is a team of search engine optimization and digital marketing experts led by Stephen Hockman with more than 15 years of experience in search engine marketing. We publish guides on the fundamentals of SEO for beginner marketers.