What Is Link Juice?
Link juice is a slang term used in the field of search engine optimization to describe the power a backlink passes to another website. Also known as link equity.
The term link juice can be applied to internal links that transfer equity from one page on a website to another or external links that send link juice to another domain.
Link juice (or equity) is widely regarded as one of the key ranking factors for search engine optimization (SEO). Only links with dofollow tags are useful for SEO purposes because nofollow links are tagged in a way that tells search engine crawlers not to pass link equity to another page.
Pages that contain links with a lot of juice have higher chances of appearing at the top of search rankings. It's important to note that a link doesn't transfer all its equity to a new page but rather a portion of it.
Popular keyword research and analytics tools allow users to check a link's authority and, consequently, the amount of link juice it can transfer to another page on the same website or to another domain.
Visit the SEO Glossary
Go to the SEO Glossary to find more terms and definitions that relate to the field of search engine optimization.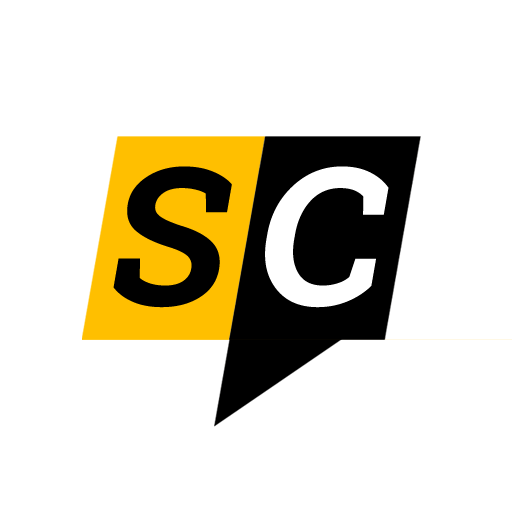 The Editorial Staff at SEO Chatter is a team of search engine optimization and digital marketing experts led by Stephen Hockman with more than 15 years of experience in search engine marketing. We publish guides on the fundamentals of SEO for beginner marketers.