Did you know your content is kind of like a child?
Without a loving parent, it'll be harder to grow and thrive.
And if it has siblings, it'll mature even faster and experience life in a whole other way.
Fact is the more support your content has, the better it'll rank over time.
Content that doesn't have a parent or siblings is called "orphaned" content.
And you're probably creating orphaned content without even knowing it.
Orphaned content are pages on your site that don't get any links from other pages. As a result, the content is hard to find for Google and your visitors, which leads to lower rankings and pitiful traffic.
So your posts and pages need internal links to them to fit into the site's structure and to be findable.
But if you do internal linking the right way, you can dramatically boost the rankings for the target page to get more traffic, leads, and sales.
The secret here is to use what's called "contextual links".
Contextual links are links within the body content of one page that leads to another page on your site. And these types of links are super powerful for improving the topical authority for a set of keywords.
But you gotta follow a specific ratio for the keywords you use in the anchor text links so you don't end up over-optimizing or under-optimizing your internal links for SEO.
This is probably one of my most useful and best-kept secrets for on-page SEO that helps me jump ahead of my competitors in the SERPs and they have no clue how I'm doing it.
If you want to learn this expert strategy, then you need to get into my Mastering On-Page SEO course.
I lay everything out for you to copy this SEO tactic for your own benefit.
If that sounds like something you want, then subscribe to my SEO newsletter below and I'll send you the link with more details:
By joining this list, you agree to receive emails from SEO Chatter. Unsubscribe at any time, for any reason, and without hassle.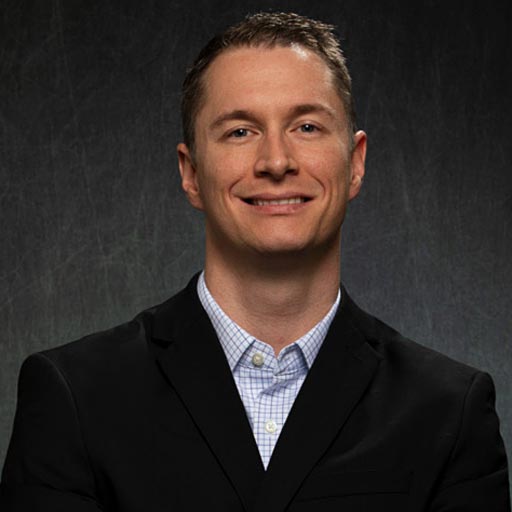 I'm the creator of SEO Chatter. I've been fascinated with SEO since 2005 and have spent most of my waking hours consuming SEO content from the top professionals in this field. My goal is to share the best tips and news about search engine optimization so you can get more traffic to your website.