What Is Keyword Stuffing?
Keyword stuffing is the practice of repeating the same keywords a large number of times on a web page to try to manipulate search engine rankings.
This outdated SEO strategy is also referred to as spamdexing because it involves repeatedly using or concealing keywords on the page to trick the algorithm into moving the content up in the search rankings.
Keyword stuffing doesn't improve a web page's search engine rankings, and it can only hurt its chances of ever reaching first-page results. The use of this strategy is among the most common reasons posts and pages are removed from the Google index.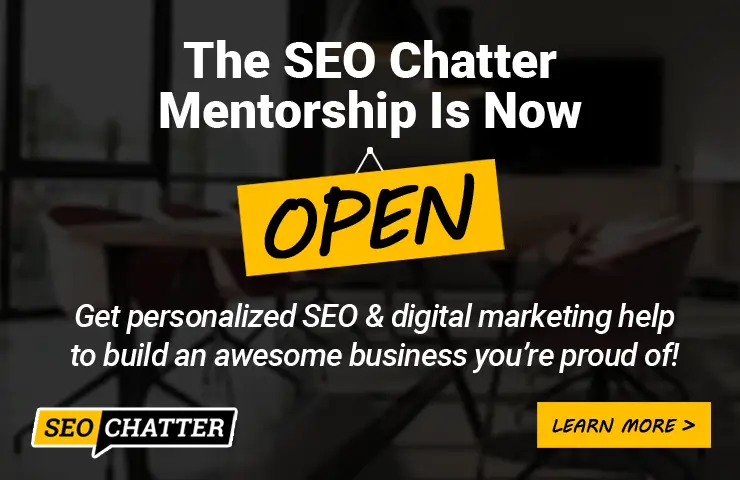 The keyword stuffing practice is largely ineffective because it results in poor user experience. Google algorithms are sophisticated enough to recognize keyword stuffing and penalize websites with such content.
Recommended keyword density is around 1% per thousand words, but there are no official guidelines regarding how often a keyword should appear in a text.
Visit the SEO Glossary
Go to the SEO Glossary to find more terms and definitions that relate to the field of search engine optimization.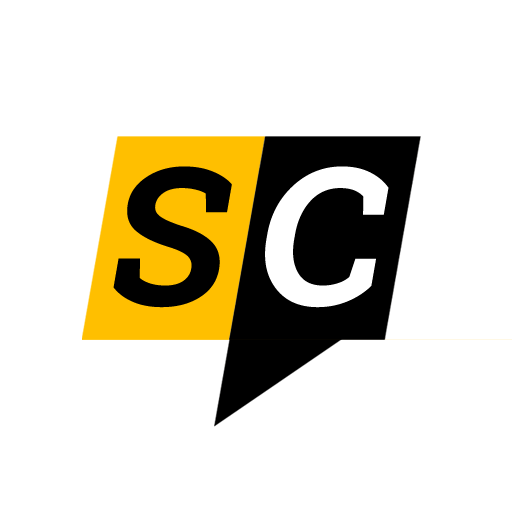 The Editorial Staff at SEO Chatter is a team of search engine optimization and digital marketing experts led by Stephen Hockman with more than 15 years of experience in search engine marketing. We publish guides on the fundamentals of SEO for beginner marketers.