What Is A Keyword Research Tool?
A keyword research tool is a software application for conducting keyword research. These tools generate keyword suggestions for a topic enabling users to find the best search terms to target on their website.
Most tools base keyword suggestions on data acquired from Google, Bing, and other search engines, but despite this, the information they offer is not always 100% accurate because each tool uses its own set of internal algorithms to process the data before reporting it to the user.
Besides keyword suggestions, these tools also provide information about backlinks, traffic data, and engagement rates and assist with online advertising. Semrush, Ahrefs, and Google Keyword Planner are among the most popular keyword research tools on the market.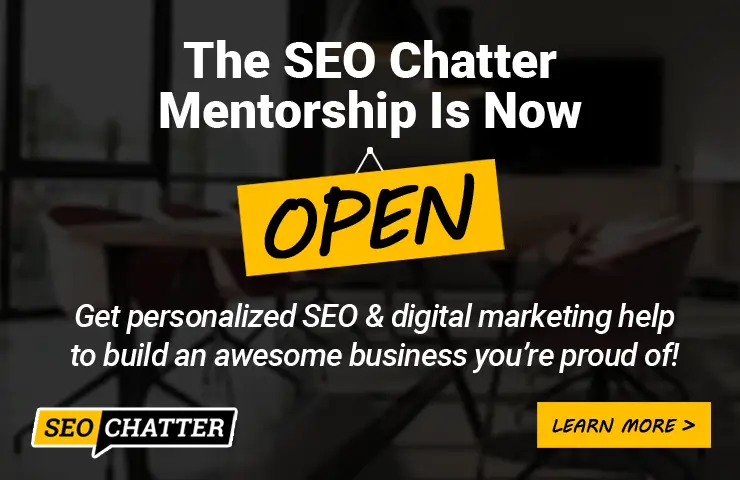 Google Keyword Planner is a free tool, but the scope of metrics and research options in other keyword research tools that cost a fee give you much greater insight into the true competition and monetary value of specific keyword phrases.
Digital marketers and entrepreneurs use keyword research applications to formulate their search engine optimization (SEO) and pay-per-click (PPC) campaigns and monitor how their content performs on search engines.
Visit the SEO Glossary
Go to the SEO Glossary to find more terms and definitions that relate to the field of search engine optimization.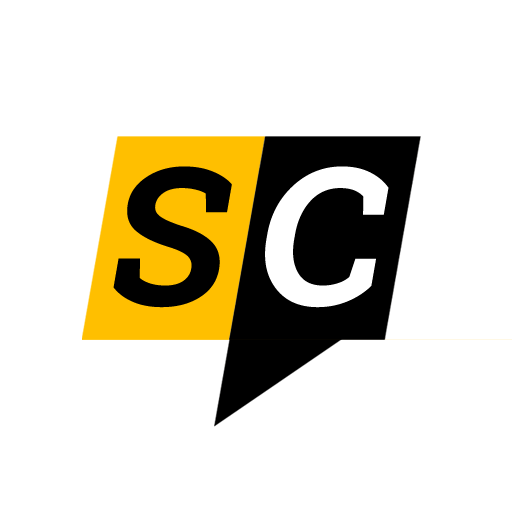 The Editorial Staff at SEO Chatter is a team of search engine optimization and digital marketing experts led by Stephen Hockman with more than 15 years of experience in search engine marketing. We publish guides on the fundamentals of SEO for beginner marketers.