What Is Keyword Research?
Keyword research is the process of finding and analyzing search terms that people enter into search engines with the goal of using that information to formulate a search engine optimization strategy.
Keyword research helps you evaluate the organic traffic, ranking difficulty, and monetary value of potential words and phrases to target on a website.
The most important reason to conduct keyword research is to determine which queries to target in blog posts and articles. Authority, relevance, competition, search volume, cost-per-click, and user intent are the key segments of the keyword research process.
Full-scale keyword research takes place in several stages, and it starts with determining the relevant topics for a website. The researcher then identifies the best keywords for each topic using the metrics that are important for their marketing goals before analyzing how user intent can affect selected keywords.
Visit the SEO Glossary
Go to the SEO Glossary to find more terms and definitions that relate to the field of search engine optimization.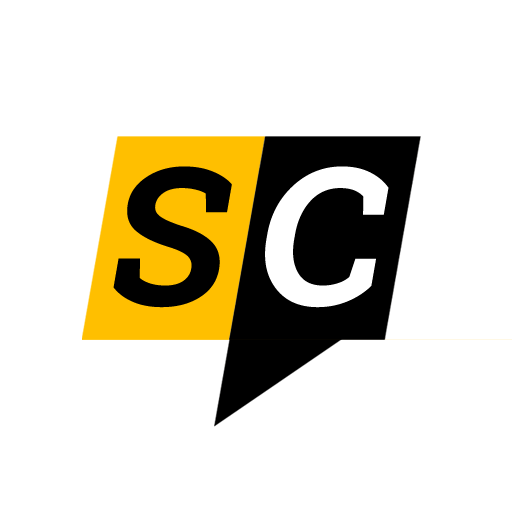 The Editorial Staff at SEO Chatter is a team of search engine optimization and digital marketing experts led by Stephen Hockman with more than 15 years of experience in search engine marketing. We publish guides on the fundamentals of SEO for beginner marketers.