What Is Keyword Ranking?
Keyword ranking is the organic ranking position in the search results for a particular keyword. Keyword rankings are among the essential metrics that measure a web page's performance on search engines.
A web page that ranks among the top ten results in the search engines for a specific keyword attracts more organic traffic and has higher click-through rates than those displayed on the second or third page of search results.
Most web pages rank for multiple keywords, and their ranking depends on the keyword a searcher used in a query. Google ranks web pages for a specific keyword based on topical relevance, content quality, number of backlinks, and countless other ranking factors.
Keyword rankings change over time due to a myriad of reasons, including the emergence of new sites, search volume fluctuations, and changes in searchers' behavior.
Visit the SEO Glossary
Go to the SEO Glossary to find more terms and definitions that relate to the field of search engine optimization.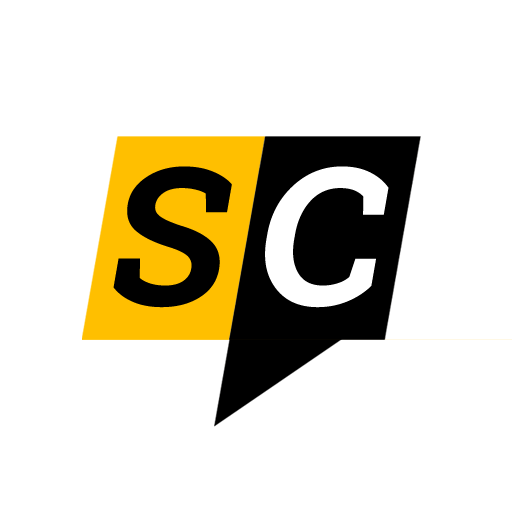 The Editorial Staff at SEO Chatter is a team of search engine optimization and digital marketing experts led by Stephen Hockman with more than 15 years of experience in search engine marketing. We publish guides on the fundamentals of SEO for beginner marketers.