What Is A Keyword?
A keyword is a word or phrase that you target on a web page for search engine optimization. It establishes a bridge between the content and what potential readers are searching for online.
There are three primary types of keywords: short-tail, medium-tail, and long-tail keywords.
Short-tail (or seed) keywords contain one or two words and usually have a high search volume because they refer to an entire category rather than a specific item. Shoes, electric bicycles, and cars are examples of short-tail keywords.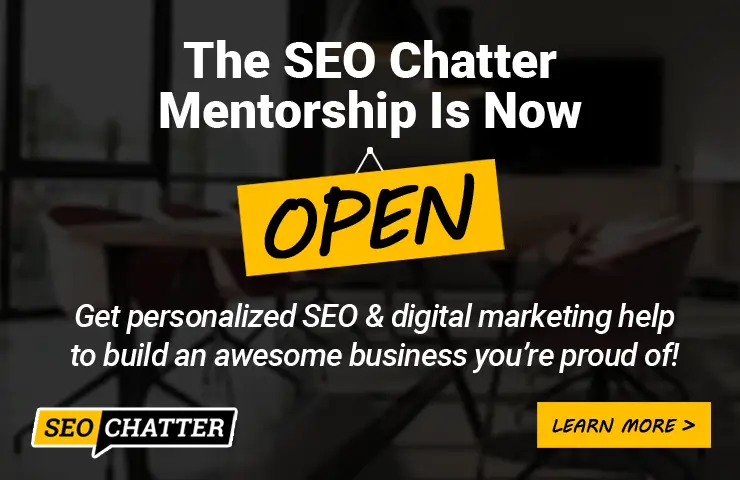 Medium-tail keywords contain three to four words and typically have moderate search volume because they're less broad than short-tail keywords. Blue running shoes, foldable electric bicycles, and cars with white stripes are examples of medium-tail keywords.
Long-tail keywords contain five or more words and often have the lowest search volume; however, these types of keywords have a very specific search intent. Blue running shoes for kids, foldable electric bicycles under $500, and cars with white stripes from the 1980s are examples of long-tail keywords.
Visit the SEO Glossary
Go to the SEO Glossary to find more terms and definitions that relate to the field of search engine optimization.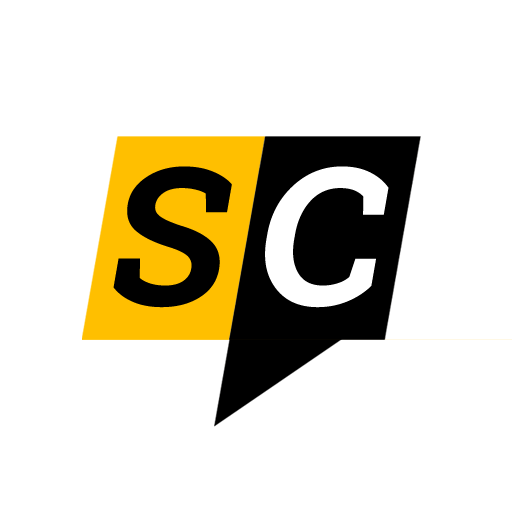 The Editorial Staff at SEO Chatter is a team of search engine optimization and digital marketing experts led by Stephen Hockman with more than 15 years of experience in search engine marketing. We publish guides on the fundamentals of SEO for beginner marketers.