What Is Keyword Clustering?
Keyword clustering is a content optimization practice that groups similar and semantically related keywords together on the same web page. The goal is to optimize the page for multiple (and relevant) variations of the keyword phrase so it has stronger on-page SEO signals for the entire cluster as a method to increase overall search engine visibility.
Keyword clusters create a strong context for pages for certain topics and extend the range of keyword rankings for the entire set of terms and phrases. Besides primary keywords, clusters can contain short-tail and long-tail keywords within the same page, thus covering a broader search intent.
Although manual keyword clustering is possible, most SEO experts rely on keyword grouping tools. These tools create soft, moderate, or hard clusters based on the top-ranking search results for a specific keyword.
The benefits of including clustering into a keyword strategy are improving topical authority, increased keyword rankings, more organic search traffic, and a better internal linking structure for the website.
Visit the SEO Glossary
Go to the SEO Glossary to find more terms and definitions that relate to the field of search engine optimization.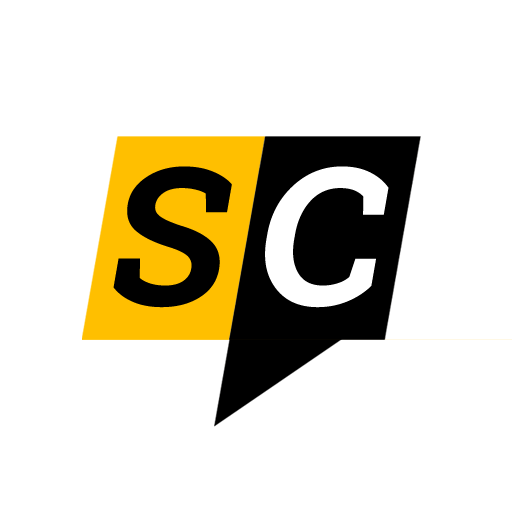 The Editorial Staff at SEO Chatter is a team of search engine optimization and digital marketing experts led by Stephen Hockman with more than 15 years of experience in search engine marketing. We publish guides on the fundamentals of SEO for beginner marketers.