What Is Keyword Cannibalization?
Keyword cannibalization is a website issue where multiple pages target the same or similar keywords and end up competing against each other (cannibalizing) for rankings in the search engine results.
Attempting to rank too many articles for the same keyword on a single domain will confuse the search engine because it won't know which post is most relevant for the relevant search terms. The same is true for ranking pages with almost identical keywords.
Keyword cannibalization can also make a link-building strategy less effective and undermine a website's authority. Monitoring a post's historic rankings using a keyword rank tracker or Google Search Console is one of the quickest ways to determine if two pages on the same site are competing against each other in the search engine results pages (SERPs).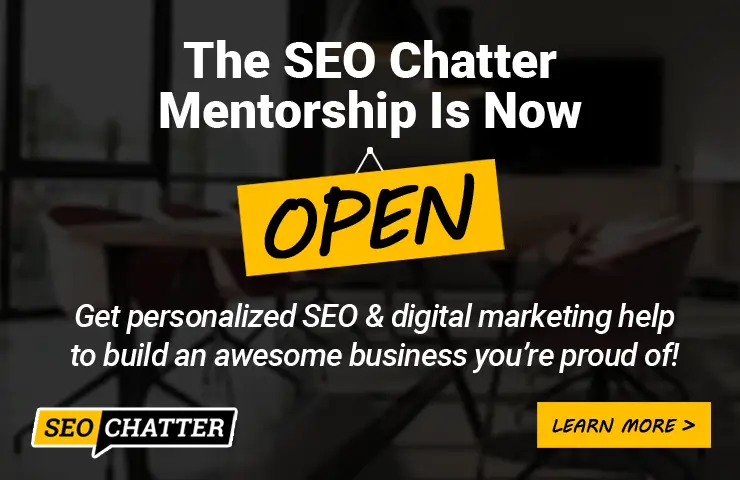 Merging articles with similar topics, deleting pages that are competing with each other, and deoptimizing the problem page are common methods for reducing keyword cannibalization issues.
Websites with vast amounts of content often require a full-scale SEO and content audit to identify and remove unnecessary and incorrectly optimized articles to avoid experiencing the continued side effects of keyword cannibalization.
Visit the SEO Glossary
Go to the SEO Glossary to find more terms and definitions that relate to the field of search engine optimization.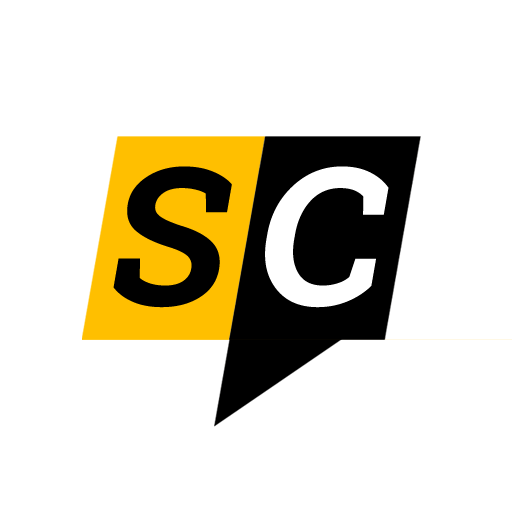 The Editorial Staff at SEO Chatter is a team of search engine optimization and digital marketing experts led by Stephen Hockman with more than 15 years of experience in search engine marketing. We publish guides on the fundamentals of SEO for beginner marketers.