Hum Jam digital marketing agency founder Joseph Kahn tweeted:
"Your course is the absolute best for on-page SEO. I will be recommending it till I am blue in the face! Sooooo good!"
I'm humbled, to say the least.
With so much misinformation being spread about SEO, I wanted to help you cut through the noise and discover what actually works to increase rankings and traffic WITHOUT worrying so much about dumping your money into backlinks, going insane over E-A-T improvements, or other nonsense people are rattling on about online.
My goal with the Mastering On-Page SEO course was to make it the very last thing you ever had to read on the subject to get results.
As in, literally not having to read another single blog post or watch a video on SEO to improve your website's position in Google.
And Joseph confirmed that I hit that target.
Fact is I spent 7 years of my own time reading, sifting, and testing different SEO methods to find out what actually worked.
And I put it all into a repeatable on-page SEO and content writing system you can use for your own benefit.
Now you don't have to go through that same agonizing and costly pain to learn SEO to grow your online business.
The best advice you'll find is delivered to you in an easy-to-understand format called the Mastering On-Page SEO course.
If that sounds like something you want, then subscribe to my SEO newsletter below and I'll send you the link with more details:
By joining this list, you agree to receive emails from SEO Chatter. Unsubscribe at any time, for any reason, and without hassle.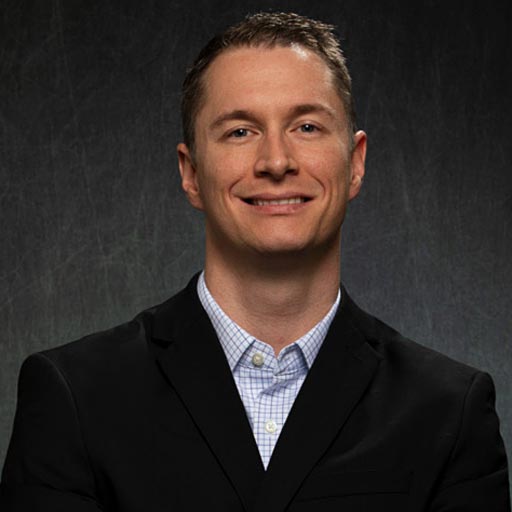 I'm the creator of SEO Chatter. I've been fascinated with SEO since 2005 and have spent most of my waking hours consuming SEO content from the top professionals in this field. My goal is to share the best tips and news about search engine optimization so you can get more traffic to your website.