I've had a lot of people reaching out to me this week for SEO help.
And a troublesome theme has emerged:
Their websites were decimated by the December 2020 Google update.
Basically, every page 1 ranking they had tanked.
Earnings dropped to $0 (or close to it).
And there's been absolutely no rebound in traffic over the last 10 months.
Worst of all…
These individuals were dependent on the income from their sites to make ends meet.
They didn't just build them for fun.
Maybe you can relate to part of this?
If so, here's what I discovered…
After I looked at their sites, I quickly spotted the on-page SEO and content issues that most likely led to their fall.
Luckily, things can be fixed very easily once you know what to do.
And if you change the way you write and optimize your content, you probably won't get hit ever again.
Fact is I've NEVER had a site impacted by a core Google algorithm update. My sites just sail on through untouched without any loss in earnings.
That's because I follow a repeatable on-page SEO and content writing system that gives the Google Gods what they crave to rank in the top 10 positions.
And an important part of that process can be found in my Mastering On-Page SEO course.
If that sounds like something you want, then subscribe to my SEO newsletter below and I'll send you the link with more details:
By joining this list, you agree to receive emails from SEO Chatter. Unsubscribe at any time, for any reason, and without hassle.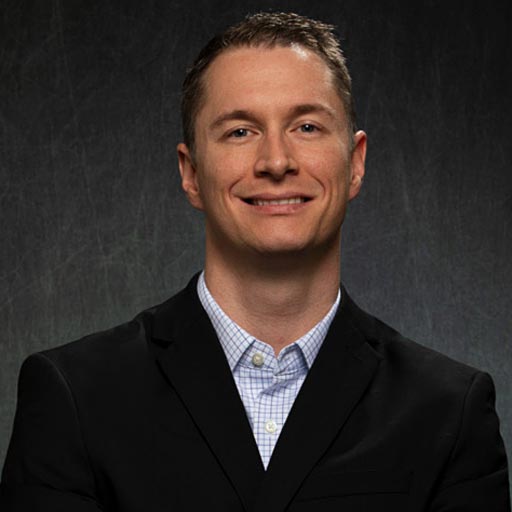 I'm the creator of SEO Chatter. I've been fascinated with SEO since 2005 and have spent most of my waking hours consuming SEO content from the top professionals in this field. My goal is to share the best tips and news about search engine optimization so you can get more traffic to your website.