What Is an Internal Link?
An internal link is a hyperlink from one web page to another web page on the same website.
Internal links are good for search engine optimization (SEO) and the user experience, which are important ranking factors for search engine algorithms. Internal links help SEO by spreading Google PageRank (i.e., link equity) throughout the website, defining the site architecture for search engine crawlers, and sending visitors to relevant web pages to get more information about particular topics.
Google, in particular, has also publicly stated that the more internal links a web page receives, the more important a website owner is telling the search engine crawlers it is for the users. Therefore, web pages with the most internal links are often given more search engine visibility for relevant keywords compared to orphan pages (i.e., URLs that don't have any internal links).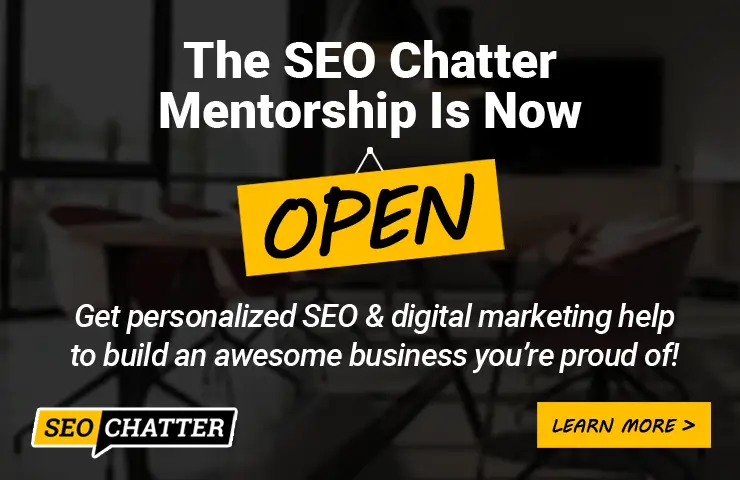 Visit the SEO Glossary
Go to the SEO Glossary to find more terms and definitions that relate to the field of search engine optimization.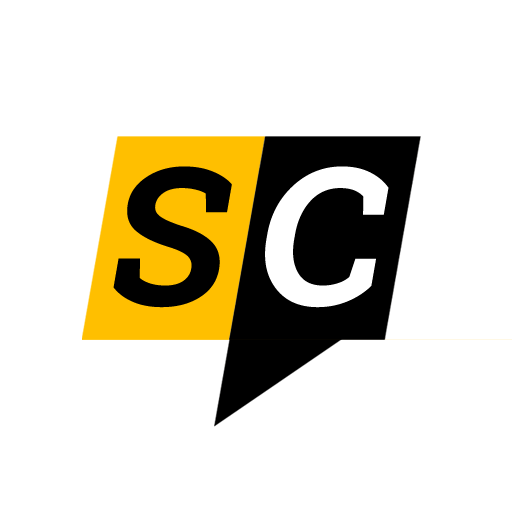 The Editorial Staff at SEO Chatter is a team of search engine optimization and digital marketing experts led by Stephen Hockman with more than 15 years of experience in search engine marketing. We publish guides on the fundamentals of SEO for beginner marketers.