It's amazing how a simple quote can change the direction of your SEO habits and the trajectory of your business.
So I wanted to share two SEO quotes with you today to help drive your week:
"Good SEO work only gets better over time. It's only search engine tricks that need to keep changing when the ranking algorithms change." – Jill Whalen
"Commit to a niche; try to stop being everything to everyone." – Andrew Davis
If you combine those two rules of thumb, then you'll have greater ranking results that last for a long time.
You'll also create a stronger website that makes you more money.
My Mastering On-Page SEO course can help you establish a solid SEO foundation for your site. So be sure to dig into each lesson to get closer to your website goals.
If that sounds like something you want, then subscribe to my SEO newsletter below and I'll send you the link with more details:
By joining this list, you agree to receive emails from SEO Chatter. Unsubscribe at any time, for any reason, and without hassle.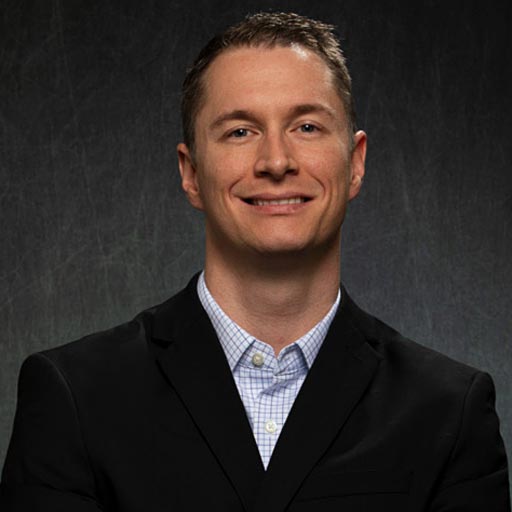 I'm the creator of SEO Chatter. I've been fascinated with SEO since 2005 and have spent most of my waking hours consuming SEO content from the top professionals in this field. My goal is to share the best tips and news about search engine optimization so you can get more traffic to your website.