This guide explains how to remove bad reviews from Google My Business.
Below, you'll find step-by-step instructions on how to get rid of bad Google reviews that have negative or inappropriate comments from customers. The purpose of this tutorial is to help you perform your own online reputation management before taking other measures to delete exaggerated, false, or misrepresenting reviews of your business on Google, which are also shared at the end of this guide.
Note: Google My Business (or GMB) is now called Google Business. And GMB listings are knowns as Business Profiles. However, some people still refer to the old names. Therefore, all forms of the names will be used throughout this tutorial showing you how to delete negative reviews from Google local profiles.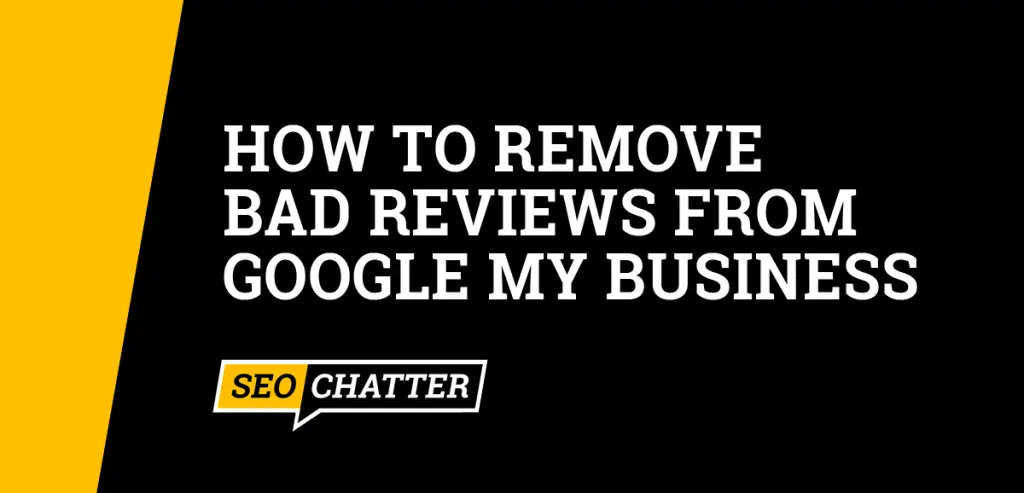 How to Remove Bad Reviews From Google My Business
Sign in to your Google My Business account.
Click the Manage Now button.
Open the Read Reviews section.
Find the review you want to remove.
Click the three dots and select "Flag as inappropriate".
Fill out the form and submit it to Google.
After you complete the initial process to remove bad reviews from Google local profiles, the webspam team will inspect the flagged review for policy violations and legal obligations. However, not all negative reviews will be removed from the Google Business Profile.
To have the most success with getting rid of unwanted reviews, you'll need to make sure they contain content that is prohibited on the Google Search and Google Maps platforms so it can be deleted as discussed in the next section.
Types of Negative Reviews You Can Remove from Google My Business
The following types of content in Google My Business reviews are considered to be prohibited content according to Google's Review Policy. If you can state a case to Google on how the negative review contains any of the prohibitive content below, then you can get rid of bad Google reviews for your business more successfully.
Reviews with Civil Discourse
Harassment
Hate speech
Offensive content
Personal information
Reviews with Deceptive Content
Fake engagement
Impersonation
Misinformation
Misrepresentation
Reviews with Mature Content
Obscenity & Profanity
Sexually explicit content
Adult-themed content
Violence & gore
Reviews with Regulated, Dangerous, & Illegal Content
Restricted content
Dangerous content
Illegal content
Child safety
Terrorist content
Reviews with Low Information Quality
Off-topic
Advertising & solicitation
Gibberish & repetitive content
How Long Does It Take Google to Remove a Review?
It can take between 3 days to 30 days for Google to remove a review if it finds that the review violates Google policies. Google manually inspects each review that's flagged as inappropriate and will get rid of content that violates its policies or legal obligations.
Note: Reviews are automatically processed to detect inappropriate content like fake reviews and spam and will be deleted. However, some bad reviews can bypass the algorithm's detection on Google local profiles. In those cases, it's important to flag the review as inappropriate so it can be examined by the Google My Business webspam team to help ensure that each user's review is authentic, relevant, and useful for others.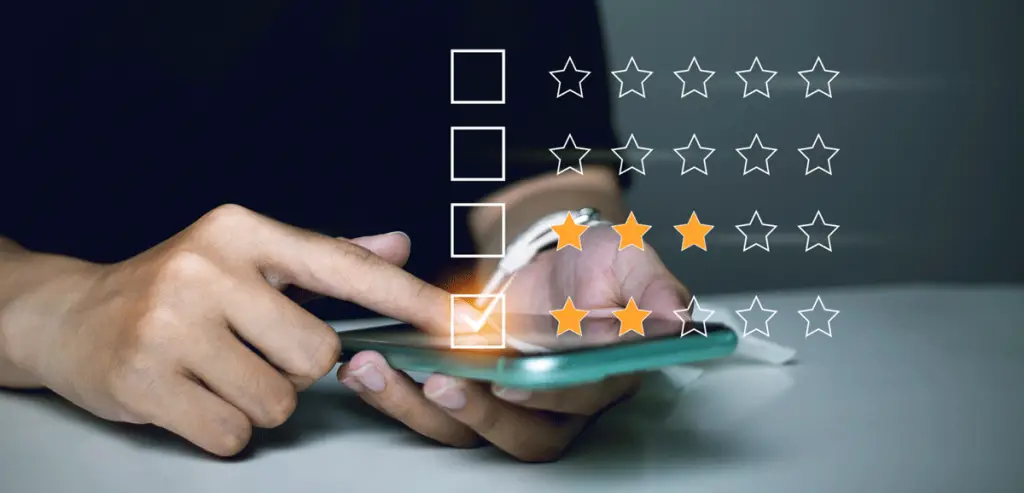 Steps to Take If a Bad Review Cannot Be Removed By Google
Respond to the Bad Review: Google My Business allows you to reply to all reviews publicly as your business. And reviewers will get a notification when you reply to their review. If you leave an apology and courteous response to a negative review, you may be able to get the reviewer to retract their bad statement. After users have a chance to read your reply, they have the opportunity to update their Google reviews.
Get More Positive Reviews: Encouraging happy customers to leave positive reviews on your Google Business listing can help detract from negative reviews. A good strategy is to implement a process in your business that asks customers to leave reviews on Google during the checkout stage or after services have been completed. See this related guide on how to get Google My Business review link to share an unverified reviews link with your customers and this page on Google verified reviews to get a verified customer URL.
Contact Google My Business Support: If you're certain that the negative review contains prohibited content based on Google policies, but it wasn't deleted, then you can contact the Google My Business Support team to get help. See this related guide on how to contact Google Business to choose the option that's right for you.
Use a Google Review Removal Service: There are companies that specialize in online reputation management for businesses that include the removal of bad reviews on Google local profiles. If you choose this option, then look for an agency that offers a money-back guarantee for reviews that are not successfully taken down from your Google My Business Profile.
Now, after you've decided on the best method to take for cleaning up your Google My Business Profile reviews, you may be interested in this other guide on adding keywords to Google Business for better search engine optimization (SEO). By following the tips on that page, you can increase the rankings and visibility of your business listing so it appears for more relevant searches on Google.
Remove Bad Reviews From Google My Business Summary
I hope you enjoyed this guide on how to remove bad reviews from Google My Business.
As you discovered, the process for how to get rid of negative reviews on Google local profiles consists of flagging them as inappropriate for the Google My Business team to inspect. You also need to explain how the bad review violates Google policies or legal obligations based on the content of the review. But in cases where a review is not taken down, there are several steps you can take to get the unwanted review modified or deleted as explained in this tutorial.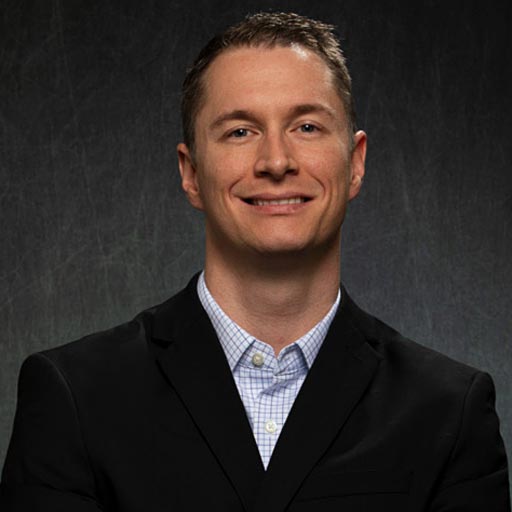 Stephen Hockman is an entrepreneur and founder of SEO Chatter. He specializes in search engine optimization and digital marketing and has been fascinated with SEO since 2005. His goal is to share the best tips and news about search engine marketing to help you get more website traffic.