This search engine optimization (SEO) guide explains how to identify keyword cannibalization in SEO.
Below, you'll find a list of the top ways to spot keyword cannibalization on your website so you can discover if—and which—web pages are competing for the same keywords in the search engine results pages (SERPs).
There's also a section with additional resources that explain more about the fundamentals of keyword cannibalization and how to remedy it to help you create a better search engine optimization strategy.
Disclosure: This page includes affiliate links for a few of the recommended tools for identifying cannibalization problems. When you purchase a paid subscription, I may earn a commission.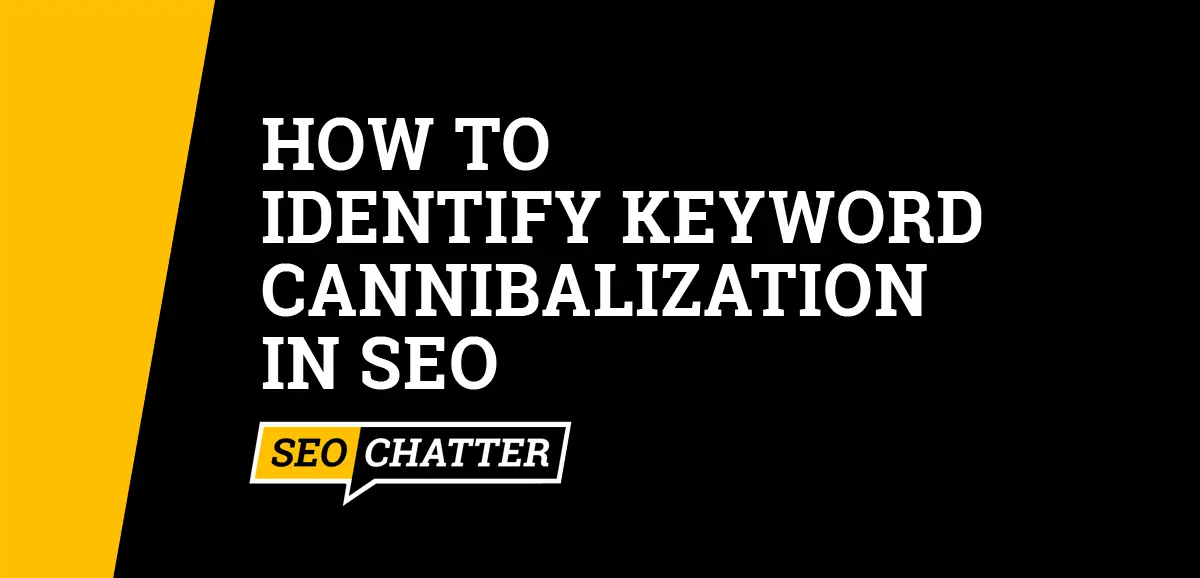 How To Identify Keyword Cannibalization In SEO
1. Identify Cannibalization With A Keyword Rank Tracker
The first way to identify keyword cannibalization in SEO is to use a keyword rank tracker like SE Ranking and Mangools SERPWatcher. Try them for free using my affiliate partner links.
These types of rank tracking software provide an automated means of analyzing the Google SERPs to find your website's ranking URLs and their associated keywords. These tools also contain features to quickly spot keyword cannibalization issues by highlighting the problematic pages for further inspection.
For example, SE Ranking displays a red number next to the tracked keyword that indicates how many URLs on the website are competing which each other for the same search term. Mangools SERPWatcher shows a red dot next to the keyword so you can inspect it for deeper SEO analysis.
2. Spot Keyword Issues In Google Search Console
Another best practice for identifying keyword cannibalization is to make use of Google Search Console. This is a free tool for all website administrators that allows you to inspect individual URLs and ranking keywords using data directly from Google's index.
Follow these steps to inspect for keyword cannibalization in Google Search Console (GSC):
Click on the Search Results tab under the Performance section in the sidebar menu.
Select the keyword under the Queries column that you want to analyze for potential cannibalization issues.
Click on the Pages tab to find out which URLs are competing for that keyword in the SERPs.
If two or more web pages have a high number of impressions or clicks, then it means a keyword cannibalization problem is present for those pages.
3. Use the Site:Search Operator
A good way to quickly detect keyword cannibalization for a website to spot search engine optimization concerns is to use the site:search operator in Google's search engine.
Google allows you to use this advanced search operator to filter the results for a specific domain and you can further customize it to identify potential cannibalization problems by adding a target keyword to the search query.
To use this method for finding possible cannibalizing keywords, format your search like this: site:yourdomain.com + "keyword"
This search operator will return all of the URLs from the domain that contain that specific keyword in the title tag or content.
From here, you can see which web pages may be competing with each other for rankings by analyzing the keywords used in the title tags and the order of the listings in the SERPs. Higher ranking positions indicate that Google prefers that URL over the others for the target SEO keyword, so you want to make sure the correct page is ranking in the top spot after using the site:search operator.
4. Detect Low-Traffic Pages In Google Analytics
Next up on this list of tips spotting keyword cannibalization is to use Google Analytics to identify low-traffic pages on the site.
Looking for web pages in Google Analytics that have had a dramatic drop in pageviews or are fluctuating up and down with traffic on a daily basis can help you identify URLs that may have cannibalization issues. And once detected, you can do further analysis using any of the other tips in this guide to find out which URLs are cannibalizing each other for the same keywords in the SERPs.
This method also lets you see which of the competing pages is having the most success with organic traffic so you can decide more easily which article to keep and which to delete, redirect, or consolidate with the better-ranking page to stop the cannibalization problem.
5. Conduct An SEO Site Audit
If you want to identify keyword cannibalization in SEO without spot-checking individual URLs or keywords as mentioned throughout this page, then you should conduct a complete SEO site audit to automate the process.
Performing an SEO audit regularly throughout the year is a good practice for every website, and can reveal instances of keyword cannibalization on the domain that may get overlooked by other methods.
Essentially, an SEO audit will analyze your entire website for areas that can be improved for on-site SEO and technical SEO, which includes keyword cannibalization. Some of the best tools for this task include Ahrefs, Semrush, and Siteguru. You can try Semrush for free with an extended trial for SEO Chatter fans using my affiliate partner link to spot any problematic pages that are cannibalizing each other's keywords before you commit to a paid plan
Learn More About Keyword Cannibalization
The links below explain more about keyword cannibalization and how it applies to search engine optimization. Use these resources to expand your knowledge on the subject.
Identify Keyword Cannibalization In SEO Summary
I hope you enjoyed this guide explaining how to identify keyword cannibalization in SEO.
As you discovered, there are several ways to detect keyword cannibalization on your website so you can discover which web pages are competing for the same keywords in the SERPs. The top strategies for this type of search engine optimization analysis include using a keyword rank tracker, spotting cannibalization issues in Google Search Console, using the site:search operator in Google, detecting low-traffic pages in Google Analytics, and conducting regular site audits. Following these guidelines can help improve your overall SEO strategy for higher rankings and traffic.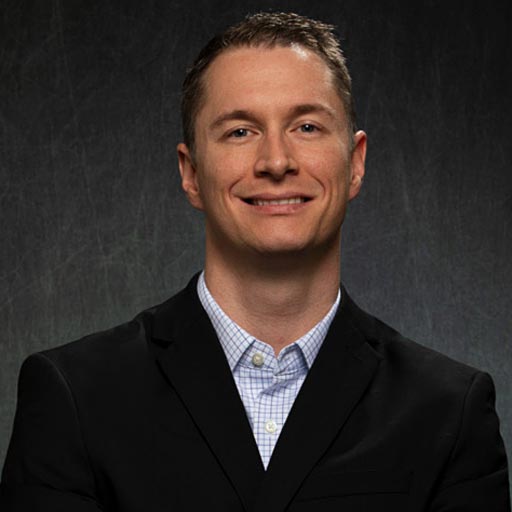 Stephen Hockman is an entrepreneur and founder of SEO Chatter. He specializes in search engine optimization and digital marketing and has been fascinated with SEO since 2005. His goal is to share the best tips and news about search engine marketing to help you get more website traffic.