8 out of 10 new businesses fail in the first 18 months, according to research by Bloomberg.
That includes blogs.
And a few weeks ago, I saw this failure firsthand in a Facebook group and witness the lengths someone would take to fix it.
A woman was desperately seeking help to get more traffic to her failing website.
She literally said, "I'm getting barely any traffic at all to my blog! I'll pay anything to fix my SEO and get me more backlinks. Who can help me?"
And all of a sudden the sharks attacked.
The post got flooded with people trying to sell her link building packages and other expensive SEO "fixes".
No one commented at all about the content on her site.
Which wasn't surprising to me.
So I took a quick look at her blog and instantly realized what she was doing wrong.
I then stepped in, private messaged her, and gave her 3 simple tips (for free) she could use right now to boost her traffic.
I also warned her not to pay for any of those backlink packages or pie in the sky promises from those sharks.
Because all it would do is drain her checking account.
Truth was she had to fix the on-page SEO and content problems before she could ever get any type of consistent traffic.
That's just the way Google works now.
Quality content that meets the searcher's intent mixed with good on-page SEO is the most powerful recipe these days to get into the top 10 for most keywords without backlinks.
And I teach you how to take advantage of that strategy in my Mastering On-Page SEO course.
So if your blog is failing and you're tempted to pay someone a bunch of money to fix it, I encourage you to stop yourself.
You won't get any reward from it.
But you will get a ton of value and SEO expertise out of my Mastering On-Page SEO course that's cheaper than any link building package or SEO service out there and delivers much better results.
If that sounds like something you want, then subscribe to my SEO newsletter below and I'll send you the link with more details:
By joining this list, you agree to receive emails from SEO Chatter. Unsubscribe at any time, for any reason, and without hassle.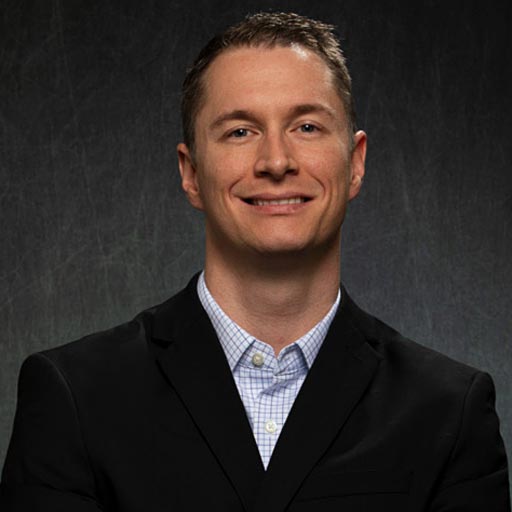 I'm the creator of SEO Chatter. I've been fascinated with SEO since 2005 and have spent most of my waking hours consuming SEO content from the top professionals in this field. My goal is to share the best tips and news about search engine optimization so you can get more traffic to your website.