If you're wondering, "how do I access my Google Business page?", then this guide has the answer.
Below, you'll get step-by-step instructions on how to access your business page on Google using the standard method through Google Search as well as Google Maps. Once you have access to the business account, you can change, edit, verify, and optimize any information you need for the organization.
Note: Google My Business is now called Google Business Profile. However, people still search for and use the GMB name and acronym, so we'll use them interchangeably throughout this tutorial.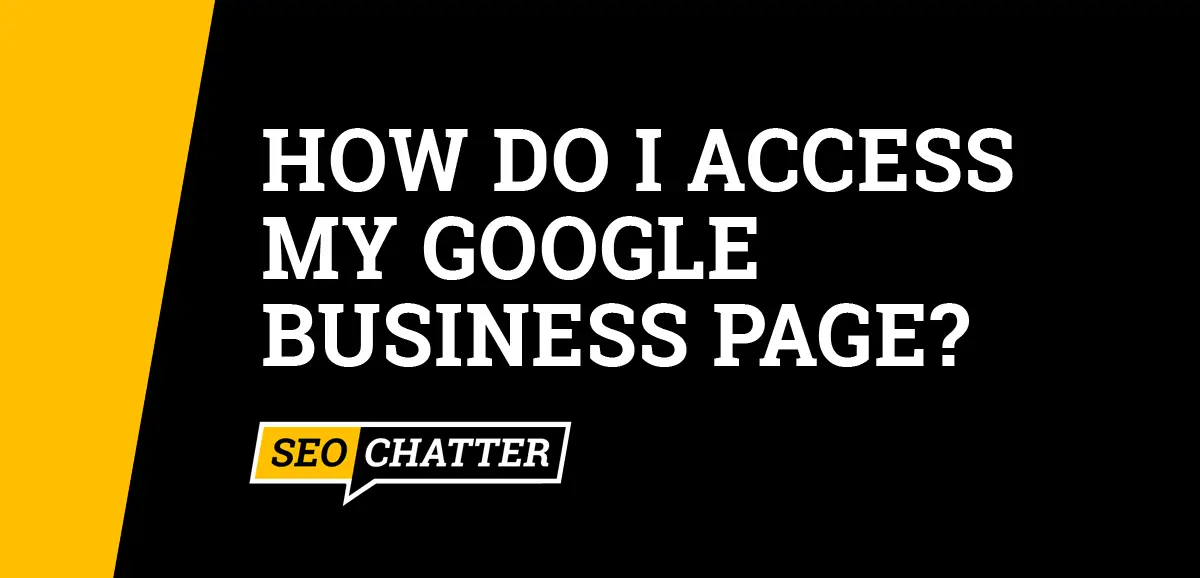 How Do I Access My Google Business Page?
Go to Google Business Profile.
Click Manage Now.
You now have access to your Google Business page.
Select the business data you want to manage.
Options for managing your Google Business page include items like edit profile, read reviews, messages, add photo, performance, advertise, edit products, edit services, booking, Q&A, add update, ask for reviews, etc. The available options for your business will depend on the type, category, and settings you've selected in the Google Business Manager.
Screenshots of the Process to Access Business Page On Google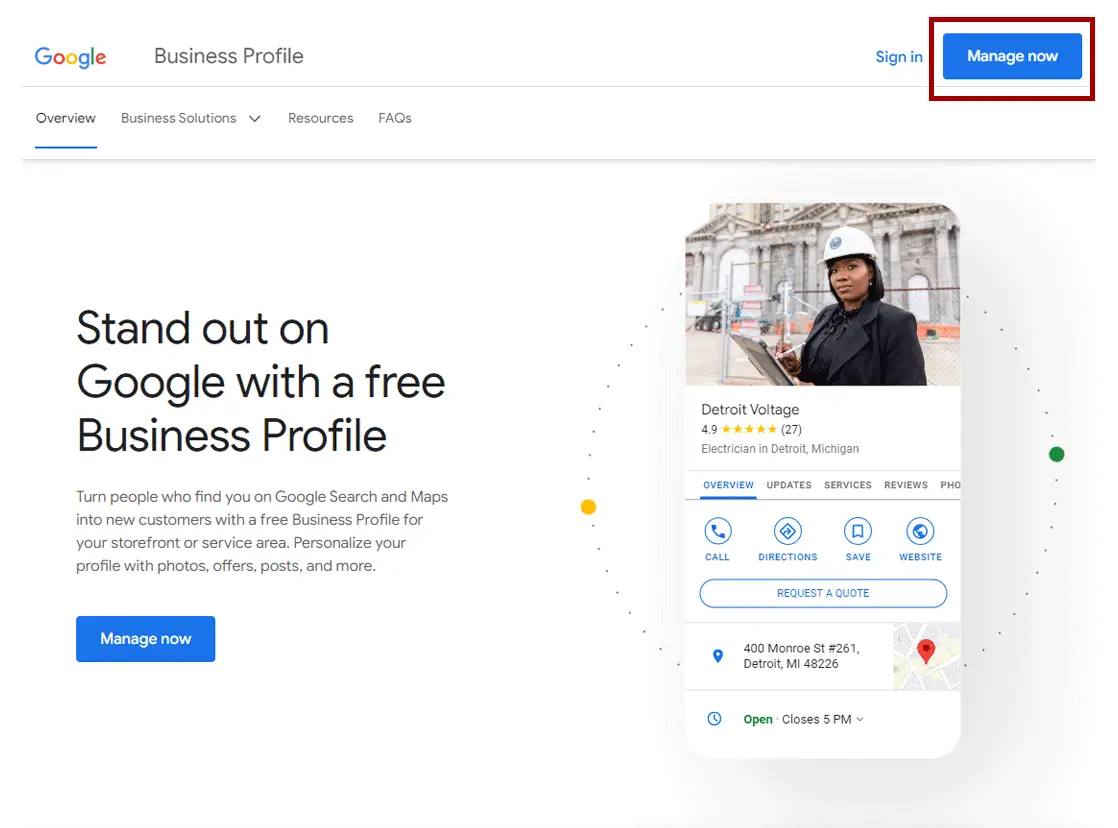 Can I Access My Business Page On Google Maps?
You can access your Business Profile through the Google Maps mobile app to manage the data for your business. Download the Google Maps app on your mobile device to access the business page to make updates to your profile.
After downloading the Google Maps app from the Google Play Store or Apple App Store, you need to perform three steps:
Sign in using the same Google account that manages the Business Profile page.
Tap your profile photo.
Select "Your Business Profile" to access the content.
More Resources for Google Business Pages
Now that you have access to your Google Business page, you may be wondering how to edit, change, or optimize certain data on the GMB listing. Use the list of resources below to help improve the page for customers:
Accessing Your Google Business Page Summary
I hope you enjoyed this guide answering the question about how do I access my Google Business page.
As you discovered, the process for accessing your business page on Google uses a few steps. Plus, you can manage your Google Business Profile through Google Search or Google Maps to change, edit, verify, and optimize your organization's information.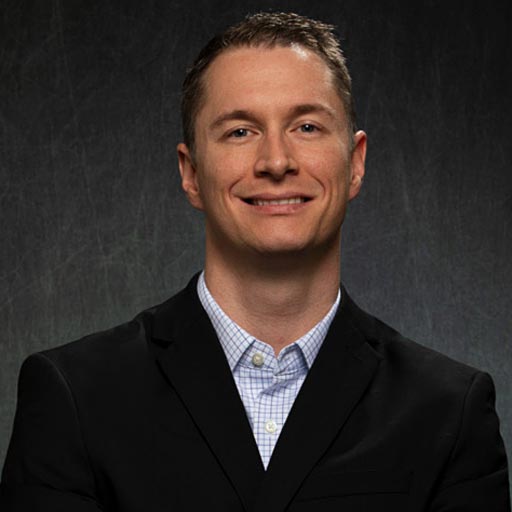 Stephen Hockman is an entrepreneur and founder of SEO Chatter. He specializes in search engine optimization and digital marketing and has been fascinated with SEO since 2005. His goal is to share the best tips and news about search engine marketing to help you get more website traffic.