Nothing makes me happier than watching one of my students succeed.
It's the entire reason why I do what I do: teach SEO.
And while I mainly focus on helping you grow your own website's rankings and traffic to earn more money online, these valuable skills are also helpful for advancing your career.
Here's a case in point:
Just yesterday, I got this message from one of my loyal fans, Caleb:
"Your course is one of the reasons I got my new job."
Caleb had applied for a job in corporate marketing strategy.
And one of the skills the company was looking for in a candidate was a person who had a good understanding of SEO.
During the interview process, Caleb talked about a case study where he increased traffic and converted 4X the number of leads on a landing page.
Those results came from the strategies he learned in my Mastering On-Page SEO course.
But most importantly, he experienced a life-changing event from the lessons learned.
New job. Higher pay. Having a skill that can be used for both personal and career gain.
This list goes on…
I'm super excited for him, to say the least. And can't wait to see how far he goes.
If that type of transformation excites you, then I invite you to check out the Mastering On-Page SEO course that set Caleb up for success.
If that sounds like something you want, then subscribe to my SEO newsletter below and I'll send you the link with more details:
By joining this list, you agree to receive emails from SEO Chatter. Unsubscribe at any time, for any reason, and without hassle.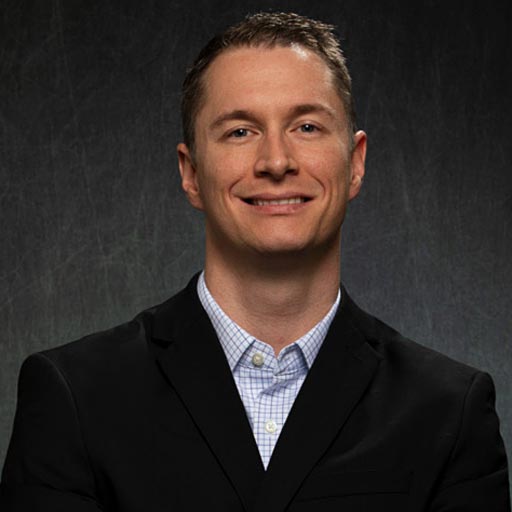 I'm the creator of SEO Chatter. I've been fascinated with SEO since 2005 and have spent most of my waking hours consuming SEO content from the top professionals in this field. My goal is to share the best tips and news about search engine optimization so you can get more traffic to your website.