If you're looking for a great way to grow your site without spending a dime, then HARO is the magic solution you desire.
HARO, or Help A Reporter Out, is a free service that connects journalists and writers with sources. And the only thing that it will cost you is time to build these types of editorial links.
If you're new to HARO or not yet seeing results from your efforts, then I'll share the basics of how HARO works, how to use HARO for SEO and backlinks, and exactly how I use this free service to grow my portfolio of sites while barely writing any of the content.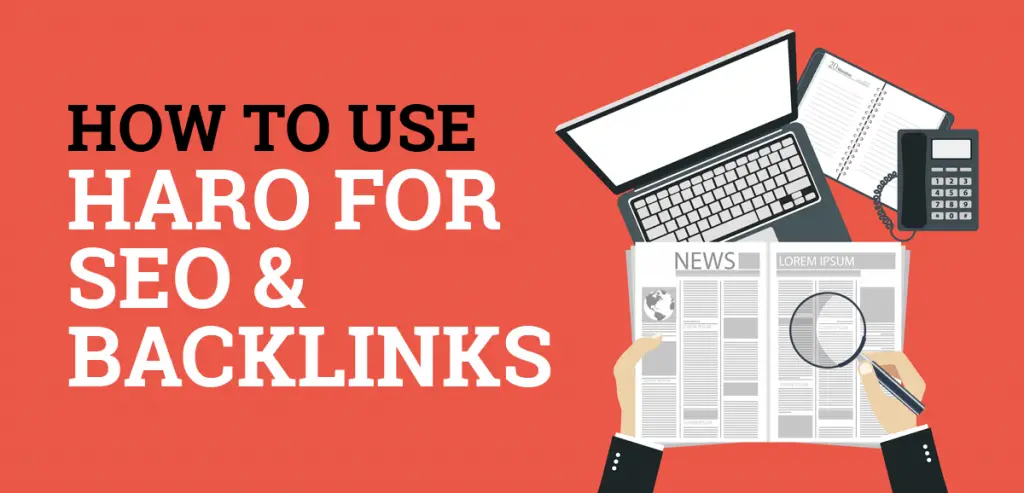 HARO for SEO 101
After you sign up for HARO as a source, you will get three daily emails per weekday.
The beauty of those emails for SEO is that they're jam-packed with writers from various industries seeking contributions for their websites, magazines, and journals from people just like you.
Sometimes you have to meet specific requirements to reply, such as being a nutritionist, but other times anyone with relevant experience can respond with their comments and get quoted as an expert resource in a published article.
As a site owner, HARO is a valuable link building resource for SEO because a featured response usually nets you a backlink to your website. However, you'll rarely get a link to any other web page than your site's homepage, but it can happen (more on that below).
These homepage links can still be really powerful to help build the overall authority of your website to serve the E-A-T (expertise, trust, and authority) aspect of Google's ranking algorithm.
Still, when relevant, you can also point the writer to a post on your site that just may end up getting a backlink.
For example, I've managed to get a link from Weight Watchers (a massive authority in the weight loss industry) to a buying guide post on one of my sites.
In addition to Weight Watchers, I've also gotten powerful links from Business Insider, American Express, and Reader's Digest. For clients, my agency has scored backlinks on big sites like AppSumo, Psychology Today, and Parents.com.
The truth is there are lots of DR 80+ sites on HARO just waiting to link to you if your response is good and you follow the HARO link building tips in the next section of this guide.
So, even though homepage links are the most prominent backlinks you'll get from HARO, don't be afraid to include an extra link to a targeted page on your site because it may still be used.
Now, it's a good idea to look through those HARO emails when they hit your inbox every day because writers often have short deadlines. And don't worry about sticking to opportunities in your niche because, as a site owner, you are technically a business owner and qualified to reply to queries for everything from SEO to business to marketing and more.
The more journalists you can reply to, the better it is for you to score a mention and backlink to your site.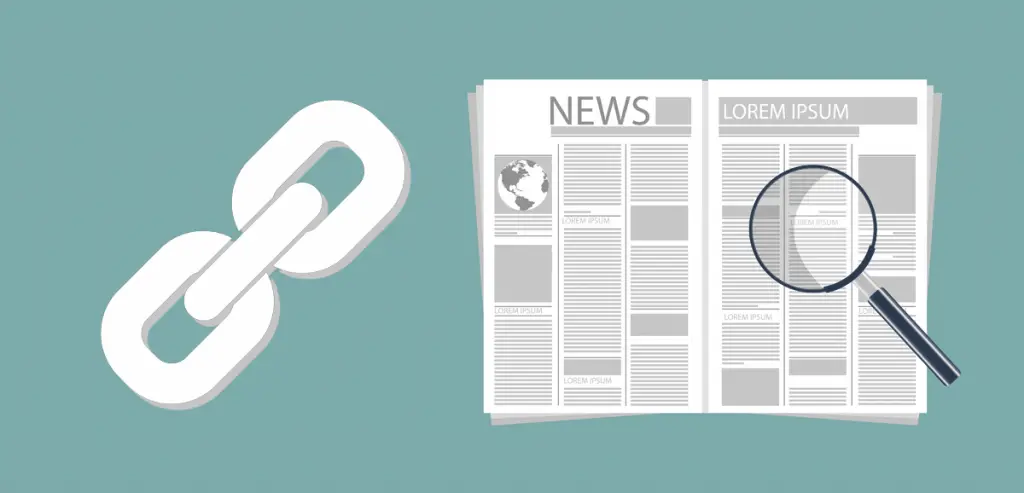 Improving Your Chances Of Getting HARO Backlinks
The journalists who use HARO have pretty good BS detectors and are familiar with SEOs abusing HARO as a source of easy backlinks.
That's the bad news.
But here's the good news…
It's easy to make your website stand out as a quality resource to gain those juicy (and free) SEO backlinks from HARO using a few simple tips:
1. Don't Use a Stock Photo for the Persona of Your Website
Journalists know how to do a reverse image search in Google. And using a stock photo for your persona from a website like iStock, Shutterstock, Pixabay, etc, is a fast way to get your responses rejected when using HARO for link building.
Therefore, you should always use a real photo of yourself or a person on your team when you're using HARO for backlinks.
But if, for some reason, you cannot use a real photo, then use something like This Person Does Not Exist to get a unique image that doesn't easily pull up duplicates in a reverse Google image search.
2. Make Your Site Look Like a Real Authority, Even If You're Faking It
Low-effort affiliate sites are easy to spot, and if your site looks like one, that reduces your chances of using HARO for SEO to secure backlinks.
So put a little effort into your site's homepage so it doesn't look like a blatant affiliate site.
This means you shouldn't have only "best" or "review" style posts on the homepage. You should also have informational articles that don't scream commercial intent.
Also, has your site been featured on other sites? If yes, then mention that on the homepage through text or logos to prove to HARO journalists that your site and responses should be taken seriously.
And be sure to fill out the 'about' page and the 'contact' page on your site with more than just a couple of lame sentences and an impersonal contact form.
A 'real' business with 'real' experts who are qualified to be featured in HARO articles will have well-crafted and detailed pages like that on their site. And putting a little bit of effort into those pages will make it easier for you to use HARO for backlinks
On the about page, you can feature the names and images of the contributors for your site to make it look like an actual publication or brand. You can also talk about how the site started or the founder's mission. Basically, who helps the site run and why it was created.
On the contact page, give people more than one way to reach out to you. List your weekly office hours too. And don't forget to include your brand's social media handles. A weak contact page is a dead giveaway that your brand may not be trustworthy, and so a journalist may skip over your response if you don't put include some key information.
3. Put Effort Into Your HARO Responses
It's okay if you have to do some research to answer some of those HARO queries. The more authoritative you can be on the topic at hand, the better your chance is to get a HARO backlink for SEO purposes.
Make sure that you answer the specific question(s) that the writer has asked instead of giving information that is not needed. Many of these journalists copy and paste the answers they get from sources, so write your responses with that in mind.
If the HARO query you're responding to requires some form of professional certification or qualification, then be sure to mention that at the start of your response so your pitch gets noticed. 
Remember to keep it concise, so something like this is a good option:
"I am a CPT with 12 years of experience training clients."
At the end of your response, be sure to mention that you're available for any follow-up questions or related topics. This sets you up with the possibility of an ongoing relationship with a writer who may write for multiple outlets.
For some articles, journalists are under a tight deadline (e.g., 24 hours or less) and if the writer has your contact information on file with the topics you can give insight to, you just may well get contacted outside of the HARO platform to provide a response and get a quick backlink.
The tips above are exactly what I use to score high authority links to my portfolio of sites regularly.
But I don't just use HARO for SEO. I also use it to scale the content on my sites by using it as a journalist which I'll explain next.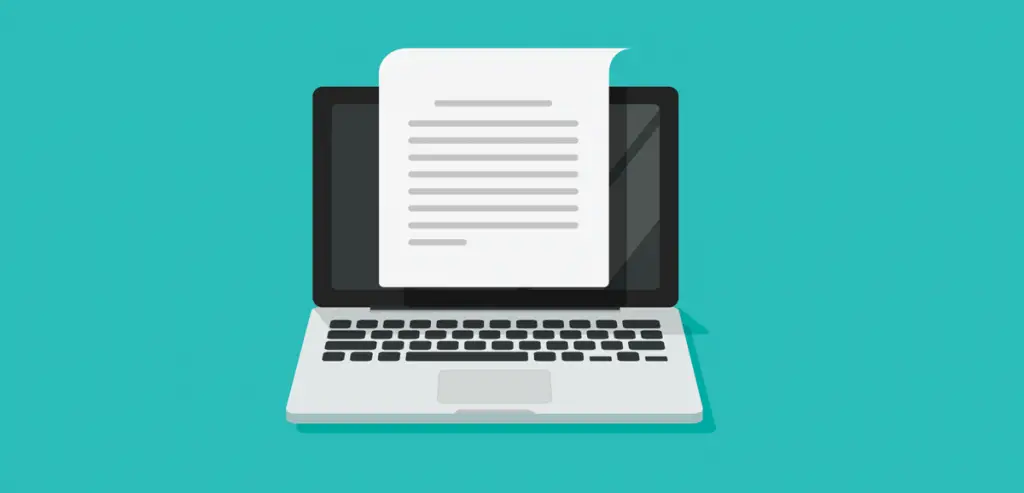 Using HARO for Site Content
As you use HARO to get backlinks for your site, you'll start to notice that a lot of those links are coming from other blogs.
And if they're using HARO to create content, why can't you?
You can do that, assuming that you meet the HARO requirements. For websites, HARO requires that your site has an Alexa.com rating of 1 million or less to be able to use HARO as a journalist.
Assuming that your site meets the requirements, all you need to do is brainstorm some SEO content topics that you can create using HARO sources. Round-up articles are perfect for this. 
Let's say you have a food blog and you want to create an article on tips for people who want to get started on the Keto diet. You can use HARO to request that dieticians and nutritionists give you a response on this topic.
In my experience using HARO as a journalist, you can expect 50 to 100 responses to a request like this.
Once you've got all the responses, you go through them to look for the ones you want to use. It won't cost you anything but time to format those answers into an SEO-optimized article where all you have to write is the intro and conclusion.
After publishing the article, you then contact each person included in the content to let them know that it's live on your website. Most of them will share the link on their social channels, bringing new traffic to your site. And sometimes, you get lucky, and they'll link back to the article from their own websites to show it off.
HARO for SEO & Backlinks Is A Win-Win For Site Owners
When you use the full power of HARO to scale and grow your site, you can end up with quality backlinks that are good for SEO and content from experts in the niche. And the best part is that the only cost is your time.
Of course, if you think that your time is better spent on high-level tasks, then you can create a team to do HARO link building for you.
With a team in place, you can make sure you're not missing out on any available backlink opportunities that come through HARO's daily email blasts.
My Building Your Own HARO Team course teaches you how to train and build a team to do HARO for link building so you can focus on other aspects of your business.
You even get the exact SOPs (standard operating procedures) and resources that I use to train the team members at my agency along with examples that have resulted in live links.
Essentially, this HARO course breaks down my entire process of finding awesome hires for your HARO team and training them to be SEO link building machines.
The ultimate goal is to give you a solid strategy for using HARO for SEO and backlinks to improve your website's search engine rankings and brand authority.
Contributing Author: Shawna Newman
Shawna has been building and flipping sites since 2008. She shares updates on her website portfolio and SEO experiments at Skipblast.com.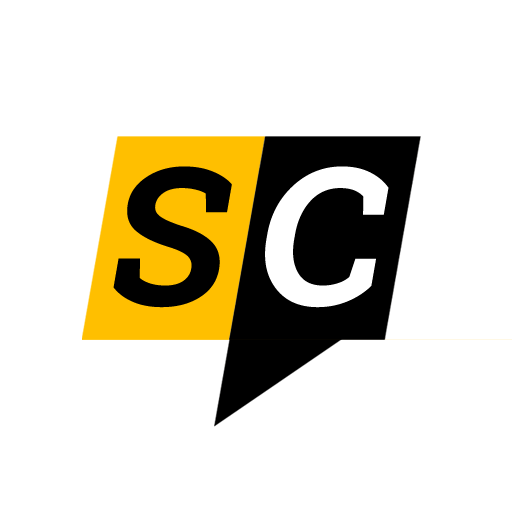 The Editorial Staff at SEO Chatter is a team of search engine optimization and digital marketing experts led by Stephen Hockman with more than 15 years of experience in search engine marketing. We publish guides on the fundamentals of SEO for beginner marketers.