What Is Grey Hat SEO?
Grey hat SEO is a practice of search engine optimization that combines white hat and black hat SEO techniques to help a website ranking higher in search engine results pages. Some grey hat SEO methods follow search engine guidelines while others violate them.
Because some people spell the word grey as gray, grey hat SEO is also known as gray hat SEO.
In many ways, grey hat SEO methods are actually black hat SEO strategies masquerading as white hat SEO practices. Grey hat SEO works to exploit the search engine algorithms in ways that are less detectable than black hat SEO tactics to increase a web page's rankings in the search engine results pages (SERPs).
Examples of grey hat SEO include:
Using expired domain redirects.
Buying or trading backlinks.
Using a Private Blog Network (PBN)
Building micro-sites and blogs for link building purposes only.
Spinning content.
Purposefully creating duplicate content.
Automating content creation.
Keyword stuffing.
Using hidden text to increase keyword density.
Cloaking.
Paying for positive reviews.
Creating fake Google Business Profile listings.
Visit the SEO Glossary
Go to the SEO Glossary to find more terms and definitions that relate to the field of search engine optimization.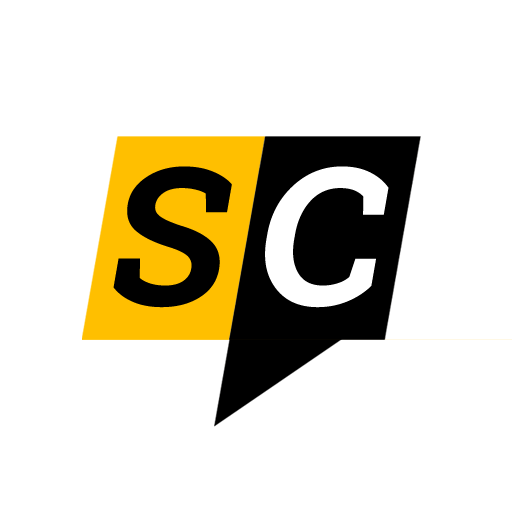 The Editorial Staff at SEO Chatter is a team of search engine optimization and digital marketing experts led by Stephen Hockman with more than 15 years of experience in search engine marketing. We publish guides on the fundamentals of SEO for beginner marketers.