What Are Google Ranking Factors?
Google Ranking Factors are a set of criteria Google's algorithms use to evaluate websites and web pages to compile the ranking order of their search results. It's estimated that Google has more than 200 ranking factors in its algorithm systems.
The full list of Google's ranking factors is not available, which often leads to speculations regarding the factors that may affect a website's search rankings. The algorithm uses these factors to display indexed content relevant to the user's search query and eliminate all low-value results.
Content quality, website's domain authority, and backlink structure are among the key Google Ranking Factors that largely determine a website's performance on search engines.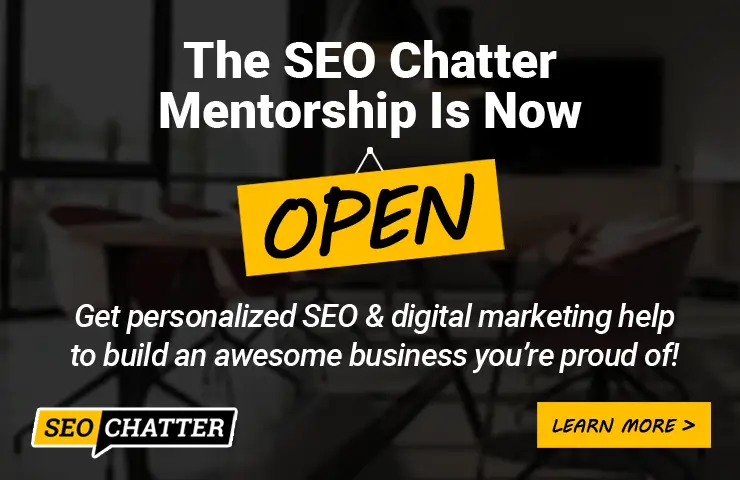 Google Ranking Factors are divided into several categories, including off-site webspam, brand signal, site-level, domain, page-level, and backlink factors, among others. Each category contains a variety of factors, but the extent to which each factor affects a site's SEO is debatable.
Visit the SEO Glossary
Go to the SEO Glossary to find more terms and definitions that relate to the field of search engine optimization.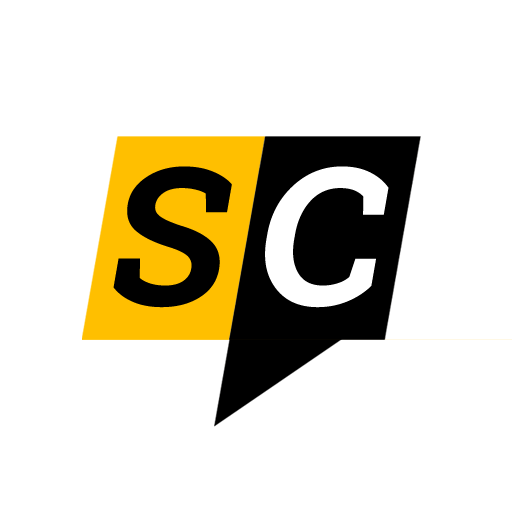 The Editorial Staff at SEO Chatter is a team of search engine optimization and digital marketing experts led by Stephen Hockman with more than 15 years of experience in search engine marketing. We publish guides on the fundamentals of SEO for beginner marketers.