What Is Google Knowledge Panel?
Google Knowledge Panel is the information box that appears on Google when a user searches for entities (people, places, organizations, things) that contain information stored in the Knowledge Graph.
Google Knowledge Panels are automatically generated and information that is displayed in these information boxes comes from data that has been crawled by a variety of sources across the web. 
The purpose of Google Knowledge Panels is to give searchers a quick snapshot of information on a topic based on Google's understanding of the available content surrounding the entity that has been publicly shared on the Internet.
Only named entities with widespread and verifiable information from the classes of the following entity types are primarily displayed in Knowledge Panels:
Books and book series
Educational institutions
Government institutions
Large organizations
Events (historical and upcoming)
Movies and film series
Music groups and albums
Prominent People
Places
Sports teams
TV series
Video games and series
Prominent websites
It's important to keep in mind that entities are only displayed in a Google Knowledge Panel if they have a certain social relevance or authority in their respective area. There must be enough cumulative data on the web for Google's systems to crawl to verify the information it displays in Knowledge Panels.
Visit the SEO Glossary
Go to the SEO Glossary to find more terms and definitions that relate to the field of search engine optimization.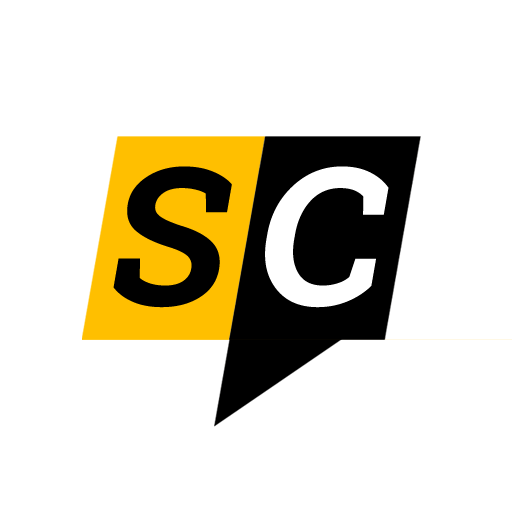 The Editorial Staff at SEO Chatter is a team of search engine optimization and digital marketing experts led by Stephen Hockman with more than 15 years of experience in search engine marketing. We publish guides on the fundamentals of SEO for beginner marketers.